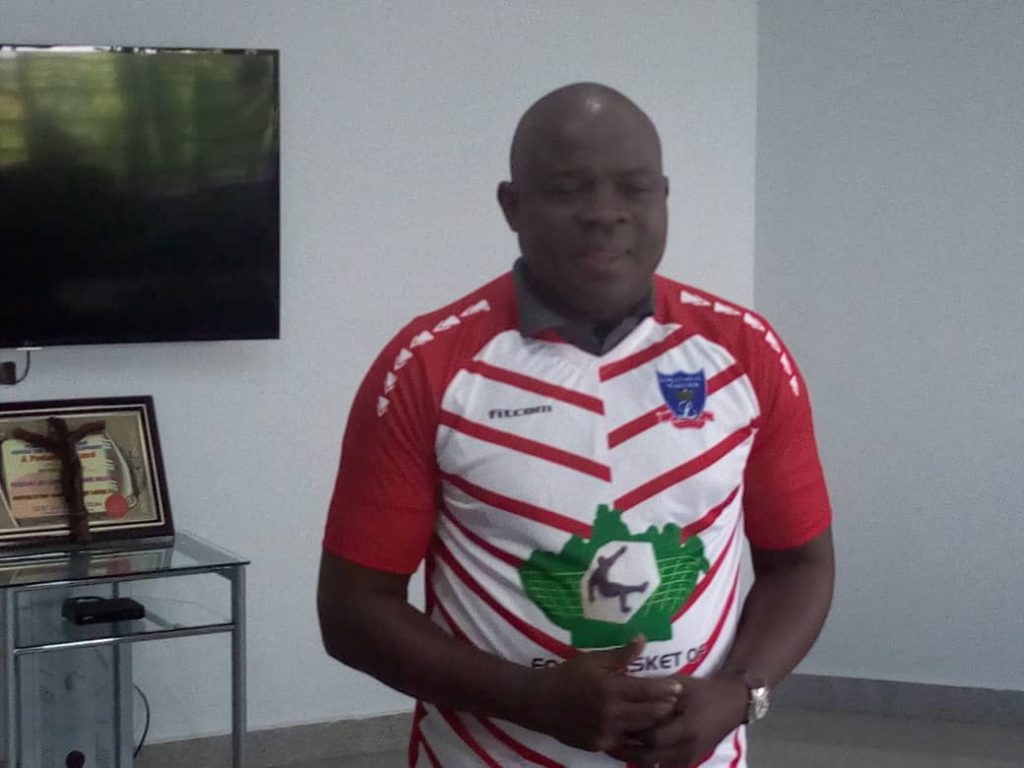 Stars coach Gbenga Ogunbote has accepted the fate of his team for missing out of continental actions next season.

The Nigeria Professional Football League(NPFL) organizers, League Management Company (LMC) last week used the Points Per Game (PPG) to arrive at the 2019-2020 season final standing.

Ogunbote guided Lobi to finish third on the NPFL table before it was suspended in March due to the coronavirus pandemic.

However, after calculating the PPG and Weighted Points Per Game, Lobi finished fourth and missed out of continental action.

Ogunbote expressed his disappointment over the setback in a chat with Brila FM as monitored by Africa Top Sports.

The gaffers said he wouldn't have believed Lobi will not make it to the continental showpiece following their good run of form.
NPFL 2019/2020 Season PPG And WPPG Tables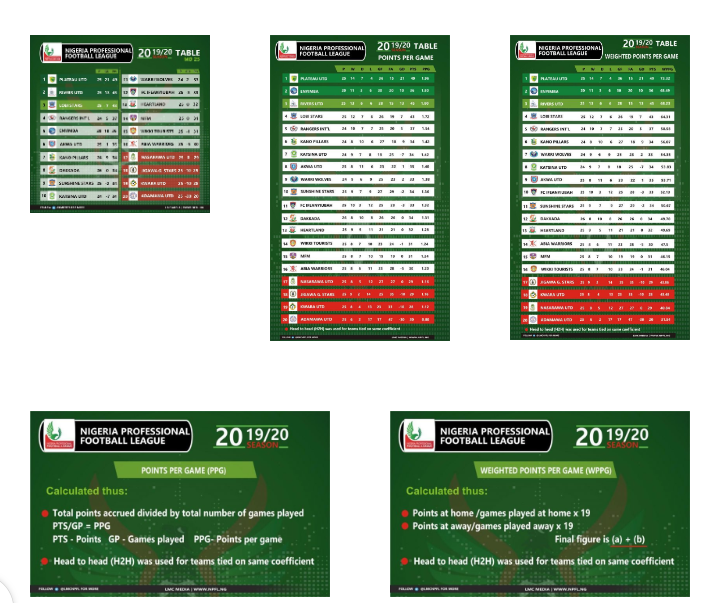 The former Rangers International FC coach said his team could have even lifted the 2019-2020 NPFL title had the league not been suspended due to COVID-19.

He said, "I think it was an unfortunate one we were hit below the belt.

"I won't agree with anybody if somebody had told me before now that Lobi stars will not be in the continent or if not winning the shield.

"We were formally on top but we had careless moments but be it as it may the Covid thing came up and unfortunately we lost out completely. 

"We will be looking towards another season if not for the careless moments, honestly, it was a painful one."

Recall that Rivers United had threatened that to drag LMC to the Court of Arbitration for Sports (CAS), CAF and FIFA.

The club expressed their displeasure over the final standing of the 2019 NPFL season that saw them slipped to third place.