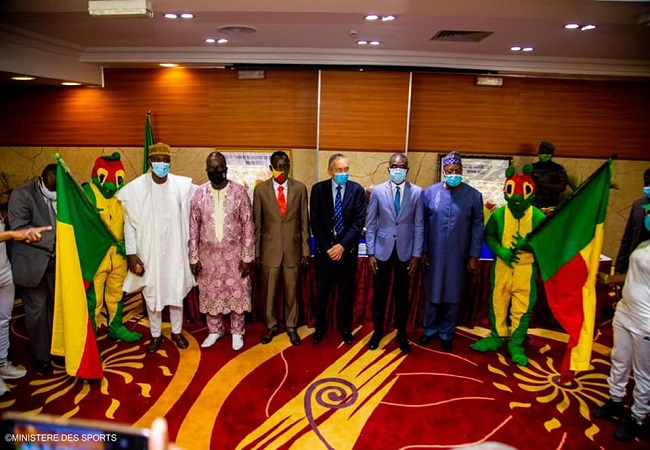 Benin is getting prepared for the Petanque World Championships taking place in 2022. Last weekend, the organizing committee unveiled the mascot designed for the event.
In the presence of Claude Azema, president of the International Federation of Petanque and Provençal Game (FIPJP), a squirrel in the colors of Benin and holding a petanque ball has been unveiled.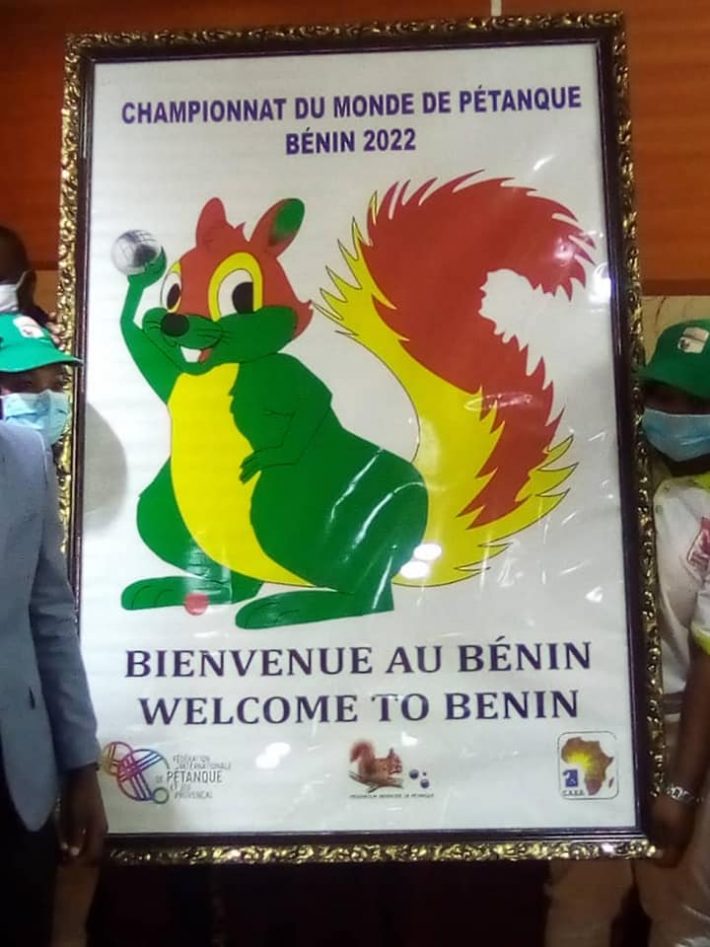 Within 2 years, Benin will host about 48 countries from the 5 continents for these world championships. Cotonou, the capital of the country, is the town where the games will take place.
In addition, a covered bowling pitch will be built for this great international event. Benin is the world vice-champion in 2016 and is a great nation of ball sports.