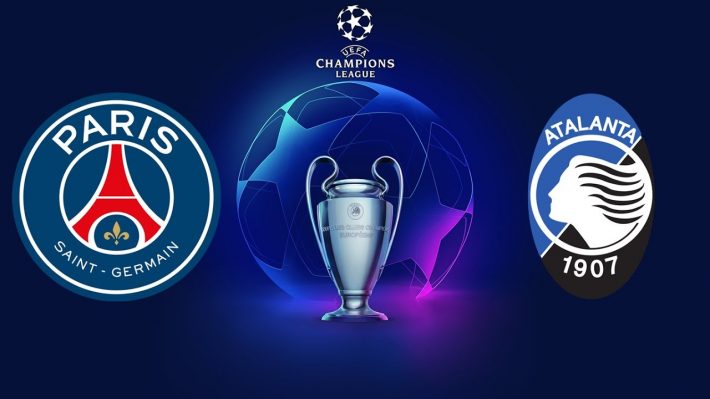 A football journalist and Africa Top Sports expert made a prediction for the 2019/20 Champions League quarter-finals clash between Atalanta Bergame and PSG on Wednesday, 12th August from 7 pm.
PSG have only played two official matches in the past five months, the two national cup finals. Encounters in which the team scored only one goal in 210 minutes of play. The Parisians lost Mbappé to an ankle injury (who could return), Thiago Silva was injured, ditto for Verratti. Suspended, Di Maria will also be absent.
Atalanta are one of the most attacking teams in Europe. Not only does they attack a lot and in different ways, but they constantly put pressure on and strangles her opponents' attacks in any way she can at the very beginning. 98 goals were scored by Gasperini's team in the last Serie A season.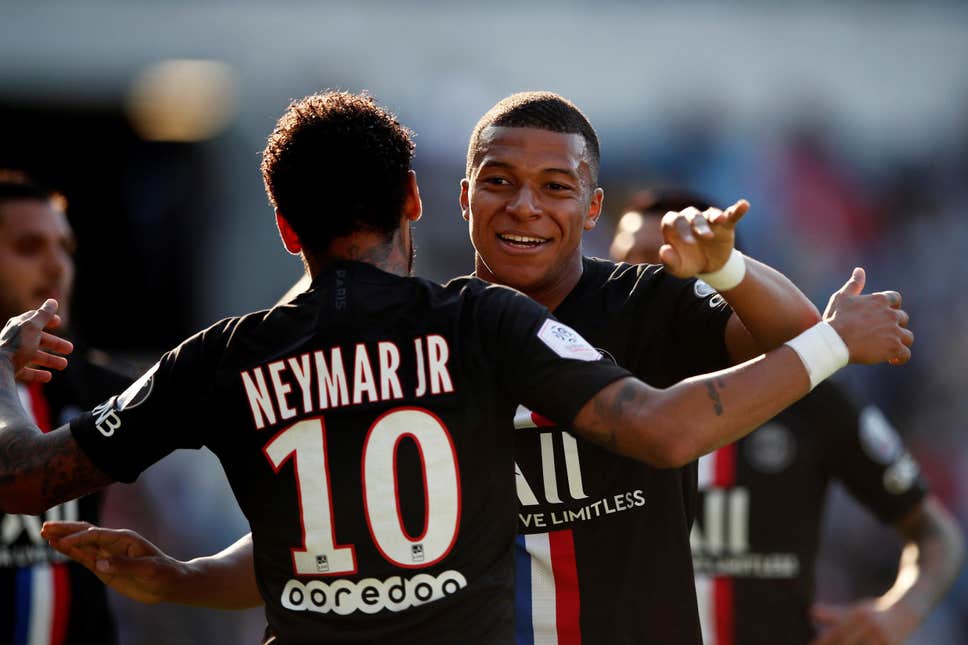 Moreover, after the resumption of the season, they recorded 9 wins in 13 games and only one loss in a game without a stake on the final day against Inter Milan.

I think the game will be interesting. Atalanta will play from a strong position and threaten the Parisians' goal more often. If the Italians maintain a balance between attack and defense and don't leave too much freedom for attacking PSG players, they will most likely advance to the semi-finals.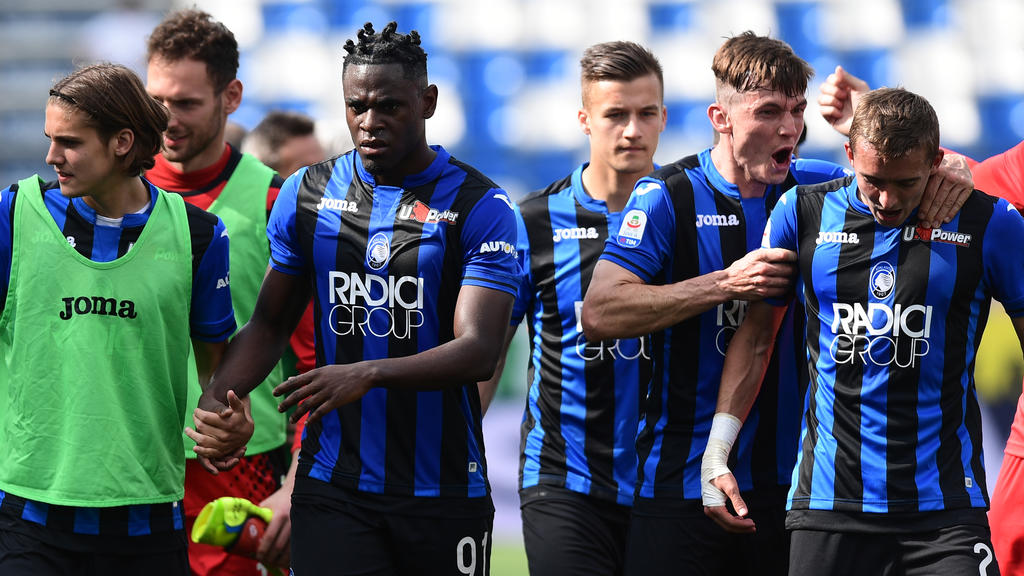 At least at this precise moment, they are in the best game register, and they seem to weld a lot more as a team – I bet on the Italians qualifying in the next round in 1xBet for 2.40.