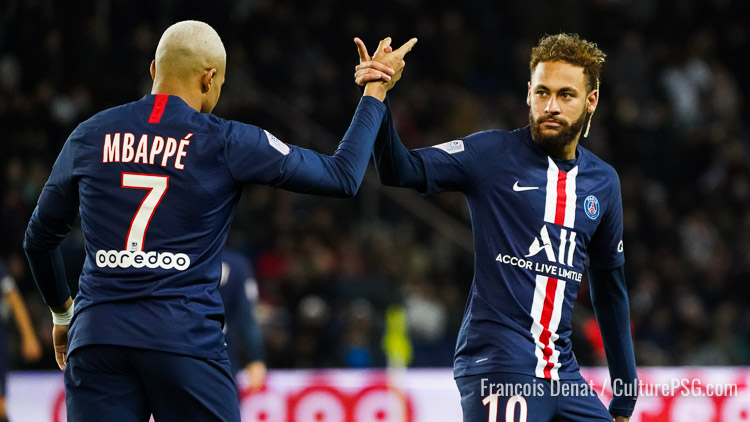 It's one of the shocks of the Champions League Round of 16. And it pits PSG against Atalanta Bergame on Wednesday. A highly anticipated meeting that we want to make even more interesting.
We are therefore launching an exclusive lottery for you, our readers, giving you the chance to win 27 Dollars.
Do you want to win? You just need to predict the match score. Please repost this post with your prediction. If there are multiple correct predictions, the winner will be chosen with a random number generator.
You can participate in the lottery from today Tuesday until tomorrow Wednesday at 7:00 p.m.
We will announce the winner of the lottery on Thursday at 10:00 a.m.
Two teams of injured!
Due to Covid-19, the UEFA Champions League has a new character. A Final 8 in a single leg in Lisbon. And the first quarter gets attention. PSG face one of the most successful teams in the competition this season. That is Atalanta.
But the two formations come with a few absents. French side, Kurzawa and Verratti are withdrawn, while Kylian Mbappe should not start. If he resumed the sessions, the Habs are still fair.
On the other hand, the Italian formation is also amputated of its striker Ilicic. The latter, for personal reasons, has been in his country for a few days.
However, there is still a living force on both sides for the game. Then it's up to you to play on our frenck Facebook page.