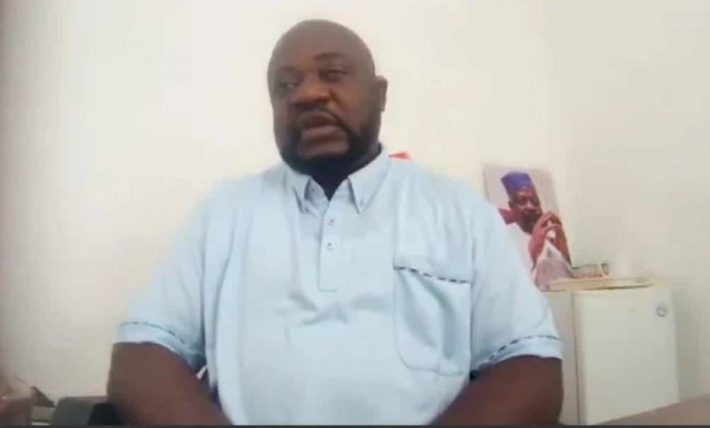 Emmanuel Wakam is no more Cameroonian Karate federation president. As Sports Minister announced his suspension earlier this week following sexual violence episode.
In a decision dated August 7, the Ministry of Sports announced the suspension of Emmanuel Wakam. With the president of FECAKARATE, technical and official supervisors of the federation.
About ten young girls lodged a complaint against the complaint and various supervisors for acts of rape, etc. Among the cases, a 16-year-old girl who reveals to have been kidnapped and raped for a week. While her parents thought she was stuck in internship.
For his part, Me Wakam has always proclaimed his innocence