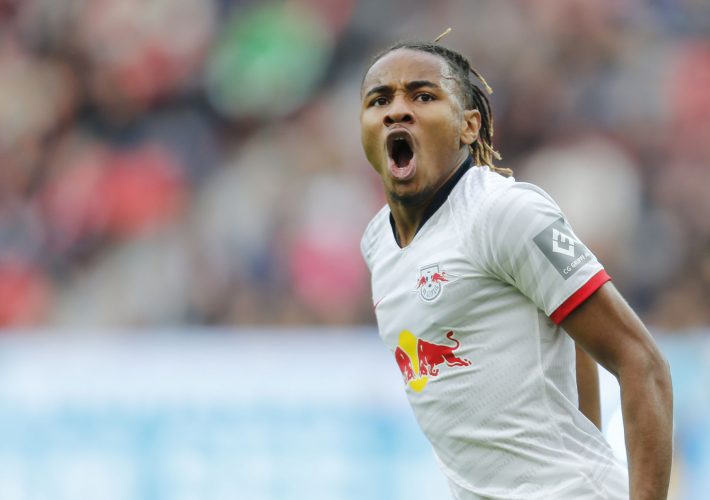 Christopher Nkunku said he dreams of playing for France national football team, ruling out DR Congo chances to bring him back in the country of his origins.
" Obviously the France team makes me dream. I tasted the different selections of young people, I know that blue suits me well. And I think that with two more golden stars on the chest, this color would suit me even better, "he said in a recent interview with France Football.
Trained at PSG, the midfielder has been playing in Leipzig, Germany since last summer. And he does not hide his bitterness at having left the French club. " I am convinced that I could have imposed myself, have more playing time. I have no regrets because I gave everything. I even dreamed of one day becoming PSG captain , "avue Nkunku.