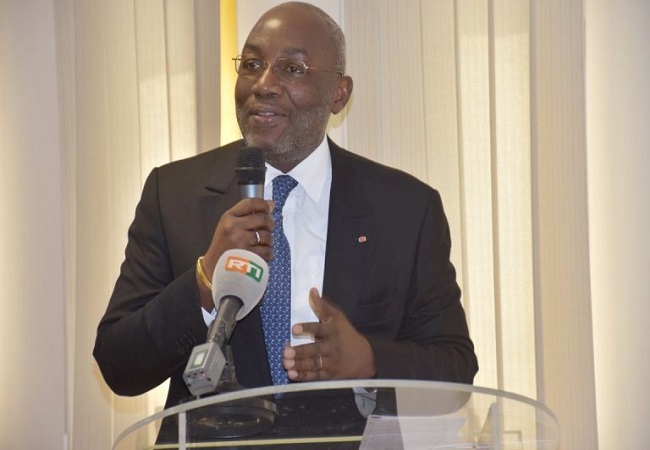 As amazing as it may be, the Emergency Committee of the FIF (Ivorian Football Federation) decided on Tuesday to suspend the electoral process for the presidency of the institution. This after having realised several text violations by the Electoral Commission. 
It has been particularly noticed that the Electoral Commission was not able to disclose the findings futher to study of competing files. And within the regulatory time. The Commission of René Djiby had until Tuesday to unveil the candidates selected for the process ongoing.
"The report from the Electoral Commission Secretary reveals serious shortcomings in the electoral process conduct." Reads a statement. "He mentioned his refusal of signing a minute of deliberations which did not comply with the decisions adopted by the Commission and which contained conclusions which undermined the clauses of the FIF." Added the note.
Moreover, the FIF convenes an extraodinary general assembly on 29 August. A press conference is planned today for more clarifications.