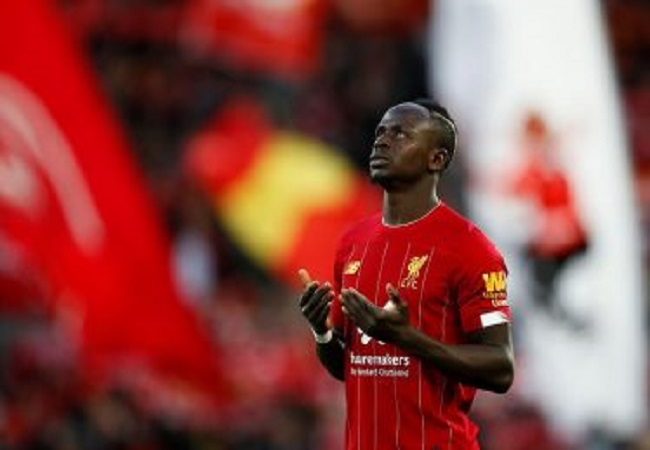 Liverpool striker, Sadio Mané has given a hint about his career with the Mersey Club.
After winning the Champions League in 2019 and the Premier League in 2020, Sadio Mané does not intend to stop there. The young Senegalese striker has set himself a new goal with the Reds. Winning the two trophies once again but at the same time.
In an interview to ESPN, the Senegalese center forward has confided his ambitions with the Reds. A club the former Messin does not intend to leave. "I always really wanted to win both. When I won the Champions League, I really wanted to win the Premier League. Now that I've won the Champions League and the Premier League, I want to win them both for sure. I think all trophies are important to me. We don't have preference. We want to win and win again."
Under contract until June 2023 with 2020 England Champion, the 28-year-old scored 22 goals all competitions included during 2019-2020 season. Achivements including 18 in Premier League.