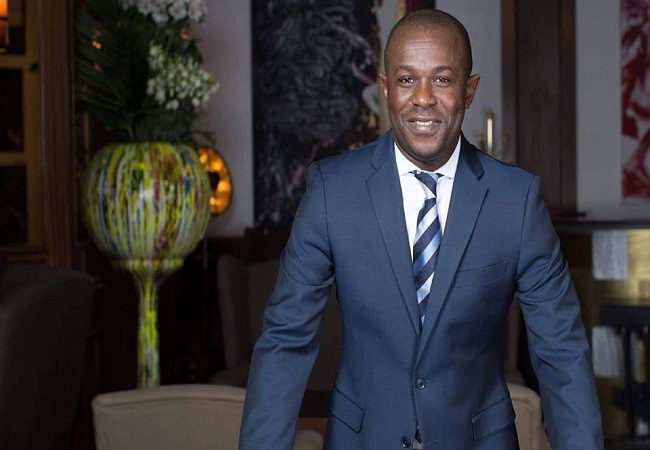 Amadou Diaby can breath. The vice-president of Feguifoot accused of extortion over former coach Paul Put had his appeal admitted by the CAS (Court of Arbitration for Sports).
The Court of Arbitration noticed several procedural defects that violated Mr. Diaby's procedural rights. It sanctions the Guinean football federation to pay 10 thousand Swiss dollars as legal fees. Adding that "the case is referred back to the Ethics Committee of the Guinean Football Federation for further investigation. In accordance with the recitals and new decision".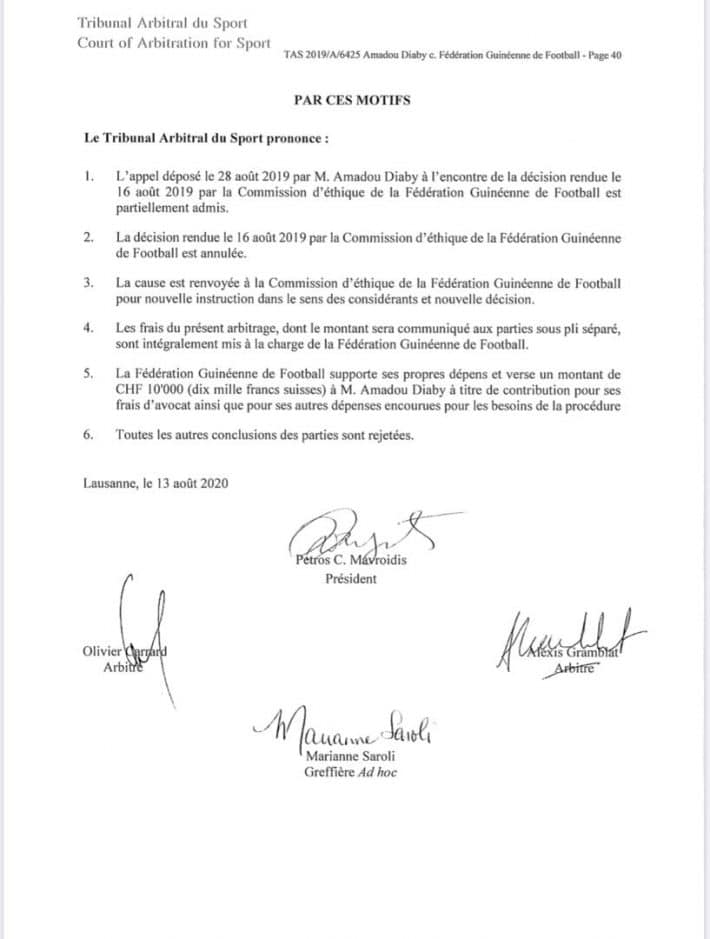 However, on the Feguifoot side, they slow things down. "Since the said institution is motivated by formal and procedural considerations, the CAS states that the referral of the case to the Feguifoot Ethics Commission "must not be interpreted as a release", of Mr. Diaby." Reads a statement.
In addition, the former Vice-President remains suspended until the conclusion of the investigation.