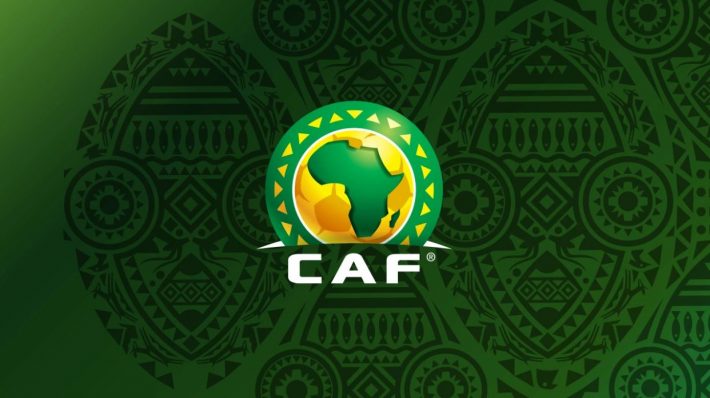 CAF (African Football Confederation) makes the safety and security of stadiums an important issue. A work started since 2017 according to it president Ahmad.
It is in this sense that the continental body reached an agreement with Interpol Project Stadia. The goal is to develop safety and security standards across Africa, and possible areas of collaboration including support for training, among others.
In recent months, CAF has increased the pressure on its associations to have stadiums that meet international standards .
In addition, Interpol's Project Stadia aims to coordinate the police and security arrangements for the 2022 FIFA World Cup Qatar, as well as to create a Center of Excellence to help other countries plan and to implement police and security measures when organizing major sporting events.