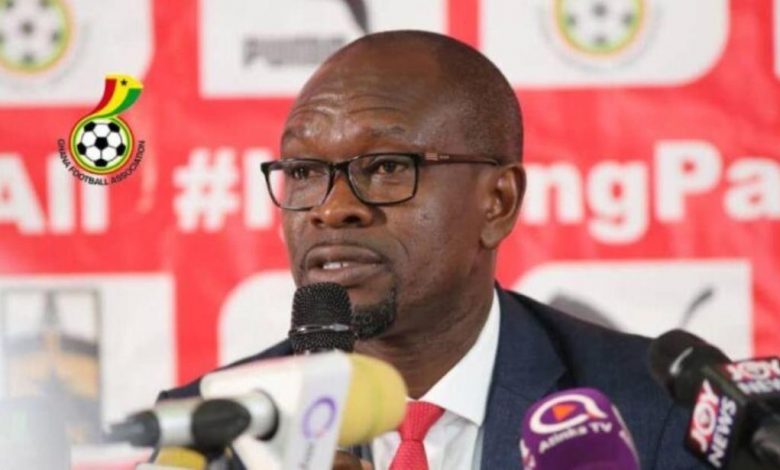 Charles 'CK' Akonnor evokes the subject of local-based players once again as Ghana Black Stars coach said he has no definite quota for Ghana Premier League players in the national team.
Charles 'CK' Akonnor made it clear once and for all. There will be no given number for local players in the national team. That said, Ghana Premier League players will have to strive before earning a place in the team.
However, few months ago, notably in June, ex-Asante Kotoko coach said he has place for local players in his team. As his main goal with the Black Stars is to ""…develop individual players to be better and competitive. That will resultantly affect the collective team."
"I also have space for the locally based players because I played mostly here and coached all my live here which has earned me the Black Stars job" he added.
Despite that declaration, Black Stars head coach did not means the access to national team will be easy for them.
The debate over the presence of Ghana Premier League players has been regularly discussed on everyone's lips. As Black Stars team is most of the time dominated by Ghanaian players abroad. And sometimes a pursuit by football authorities of binational players gives no place for the local ones.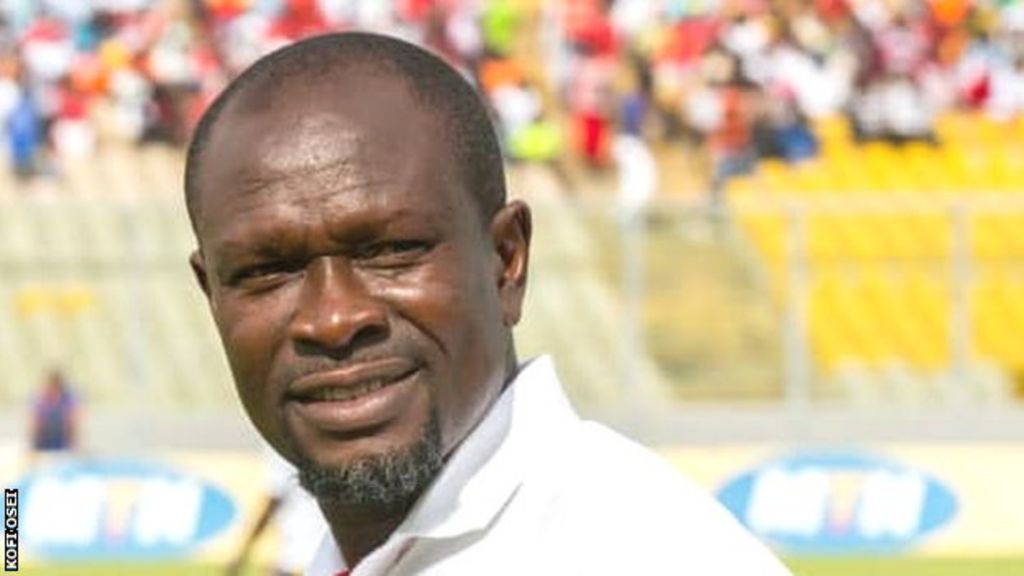 Meanwhile, as Black Stars current coach is a local one, hopes grow up for local players. But this will not be a formality. As players abroad are performing well and will likely give headache to the manager in selecting his team.
"We don't have a quota for local-based players in the national team but if you're a home-based player and you work hard, you'll be called," Charles Kwablan Akonnor said in a recent interview, per Ghanasoccer.net.