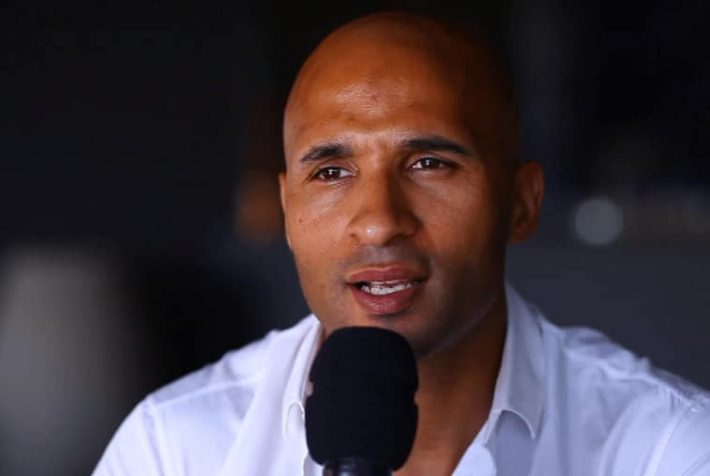 Erix Maxim Choupo-Moting became a hero since Wednesday night as he came from the bench to score the winning goal for PSG against Atalanta in UEFA Champions league qurter-final.
Since that night, Choupo-Moting is celebrated . And a lot for his irreproachable state of mind despite the taunts of the media and fans. Diomansy Kamara, former Senegalese international pays tribute to him.
" Beyond the qualification, the lesson to be learned is that you should never give up. Put lower than Earth, mocked maliciously on social networks in the past, you continued on your way, "we read in a post from Kamara on Facebook.
" Where we expected the Brazilians, Argentines, Italians, French, it is the little" African "who sends Paris to the semifinals of the Champions League! Isn't life beautiful? ", Adds the former Fulham player.