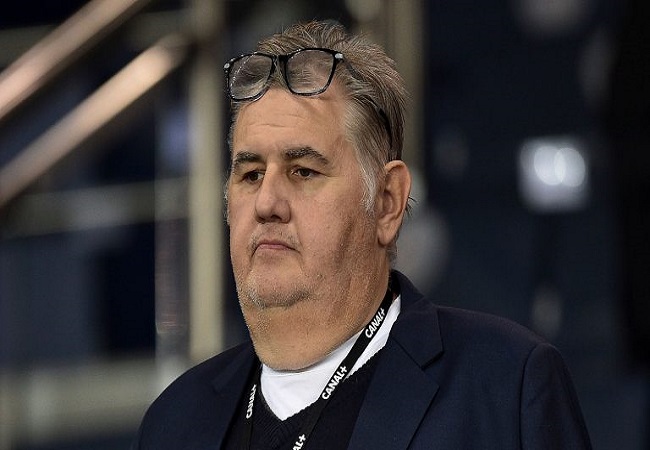 The famous Canal+ consultant has been supporting Didier Drogba in the elections for the presidency of the FIF (Ivorian Football Federation).
The validation of Drogba's candidacy for the elections this week has led to the blocking in the process. The FIF decided to suspend the elections and convene a general assembly on 29 August.
"Total support to Didier Drogba, victim of shameful political shenanigans in his country where he is running for president of the federation. He experiences the same thing as Samuel Eto'o in Cameroon. They have been scaring the politicians to death." Ménès wrote on Twitter.
Moreover, the local authority and the Electoral Commission set up are attacking each violently.