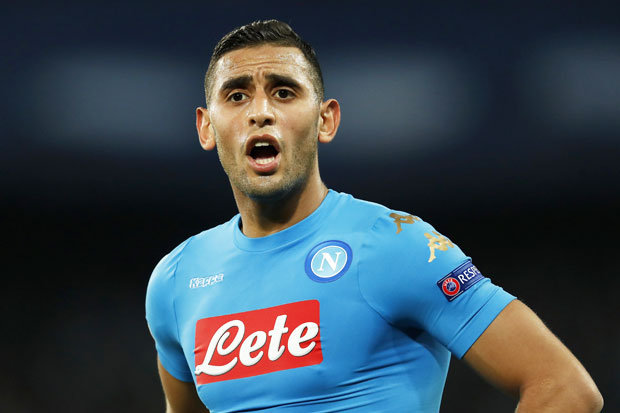 Faouzi Ghoulam could leave Naples as he eyes much playing time, knowing that he is not in the plans of Napolitains Boss Genaro Gattuso, the exit could be quicker than expected.
Announced on the move this summer, the Algerian left side would interest Cagliari. According to Tuttosport , the leaders of the Italian club are very tempted by his recruitment and intend to approach Naples to find out about Faouzi Ghoulam.
Before Cagliari, Wolverhampton was interested in Fennec. English officials at Wolverhampton are said to be interested in the profile of the Algerian defender.
Naples claims around 10 million euros for Ghoulam, as his contract runs until June 2022.