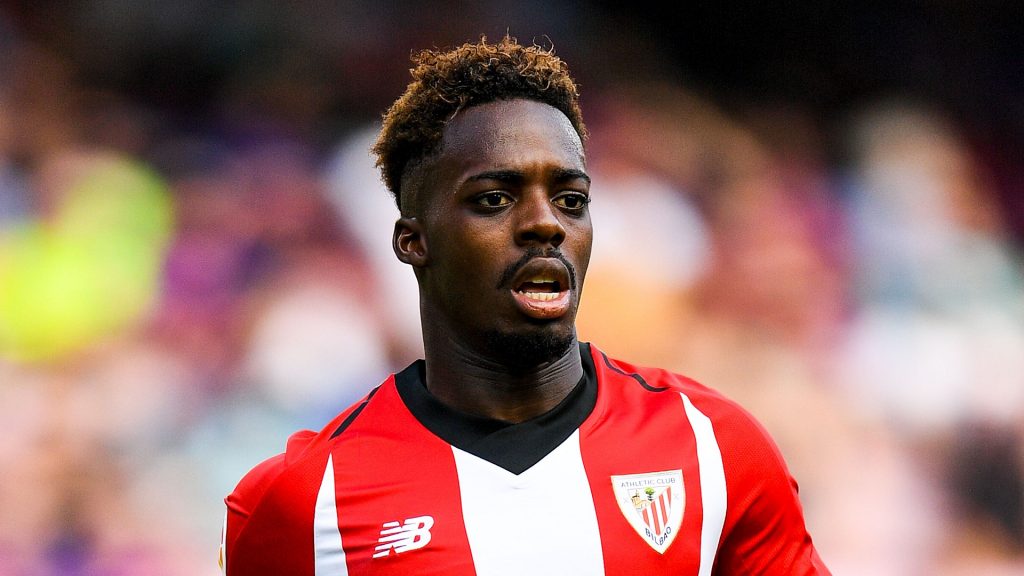 Inaki Williams announced that he tested for coronavirus on social media ahead of Athletic Bilbao pre-season camp.
Inaki Williams will miss Bilbao's pre-season camp. The 26-year-old striker is among six Bilbao players who tested positive for COVID-19.
"Today they confirmed that I have tested positive in the PCR test. I am asymptomatic and I feel fine. It is time to be at home in isolation until I overcome the virus. I really want to join the pre-season," he wrote on Twitter.
In addition, Williams played all Bilbao 38 La Liga games last season. At international level, he still has the choice between Spain's La Roja or Ghana.