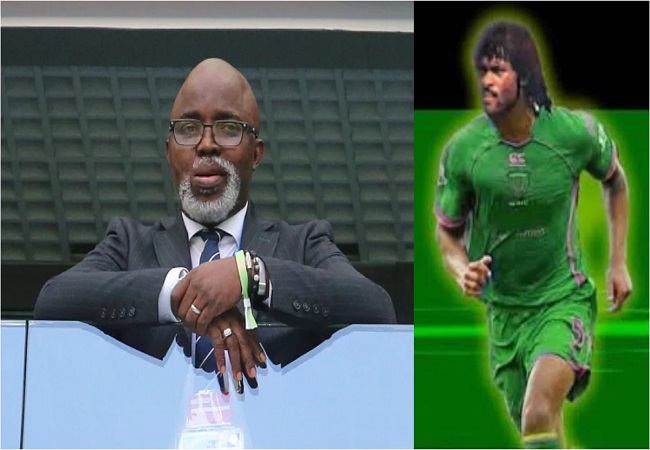 In tribute to a deceased former international, the NFF (Nigerian Football Federation) is considering removing the number 6 from the Super Eagles' jersey. This is especially for Sam Okwaraji. On Wednesday, Nigeria recalled the death 31 years ago of the midfielder. It was in the middle of the playoffs for the 1990 World Cup against Angola in Lagos.
"By coincidence, I was at the game that day. The match was intense and my brother Patrick Okpomo, former NFF secretary general was present." Recalled Amaju Pinnick, president of the NFF on the radio (Kennis 104.1 FM).
"Someone made the proposal to us earlier this year. And I think it wouldn't be too much if we withdrew that number. We will discuss this at the Executive Committee meeting and see if it is feasible." He said.
Samuel Sochukwuma Okwaraji was an 80's player. He played at AS Roma and Stuttgart. On 12 August 1989, he suffered a heart attack in the middle of a game and collapsed. He died on his way to the hospital.