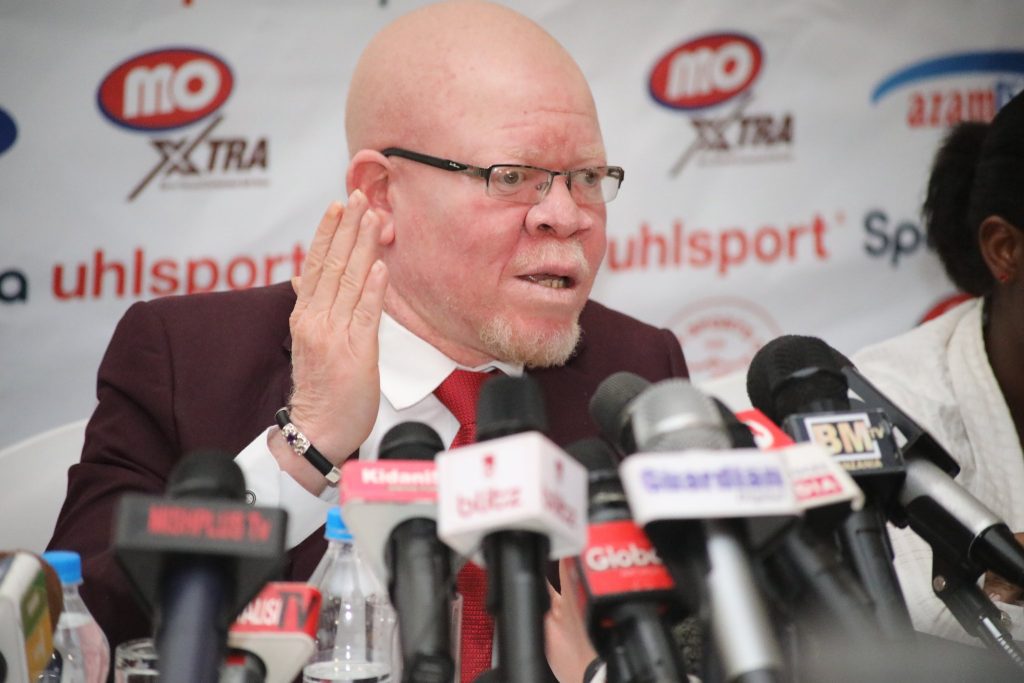 Tanzania Premier League champions Simba Sports Club will unveil new club logo and jersey for 2020/21 season as Lions spokesman Haji Manara said it Thursday during a press conference. Many other activities will follow in what they call "champions week".
Simba Sports will continue celebrating their treble. The club announced on Thursday that they are going to unveil new jersey and new club logo on Friday, August 14th.
"Tomorrow Friday we will launch the new club logo. We have updated it to match the current market. After the launch of the new logo we will launch the new Lions jersey of the season. This is it another level . After that we start announcing new players. " Haija Manara said.
"Tomorrow Friday August 14 to August 22, 2020 is our week, called champions week".
Moreover, Lions will visit tourist attractions across the country in support of the government.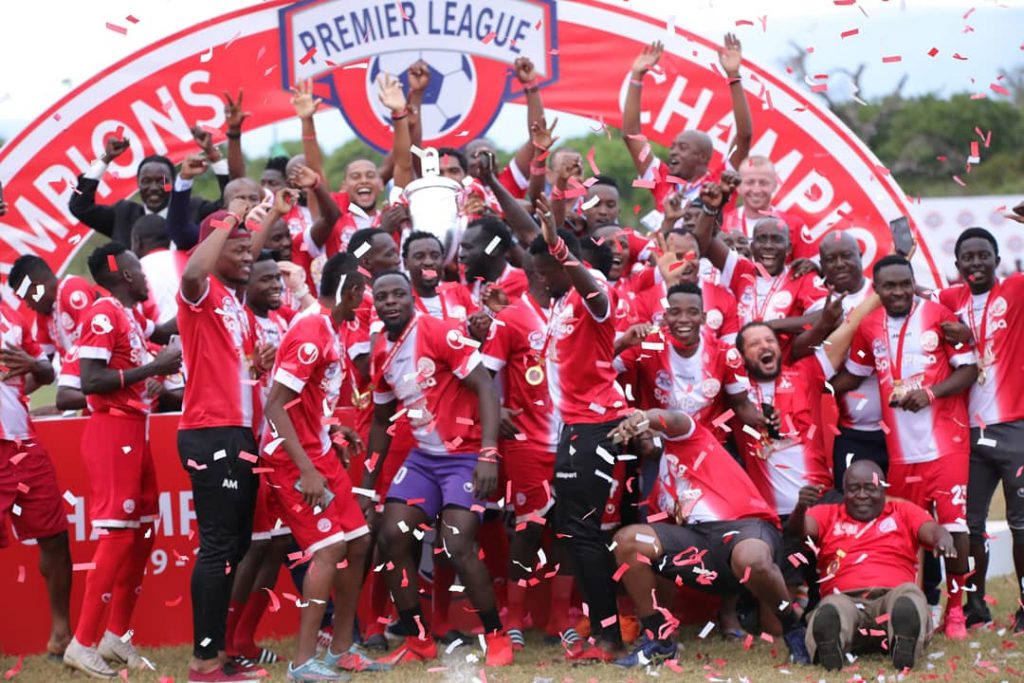 "In support of the government, Monday and Tuesday through all branches across the country. All Lions should visit tourist attractions. It is a special day for Lions to support local tourism." the club added on Twitter.
In the following days, Tanzania giants will donate to vulnerable children and also provide blood for in-need people.
"Also on Tuesday in collaboration with the main sponsor SportPesa we will provide support to vulnerable children and give them jerseys. Wednesdays, Thursdays and Fridays are blood donation days," said club spokesperson Haji Manara.
"On Thursday we will go to Uhuru School, we will go with the players. There are children with different needs and the club will go to contribute."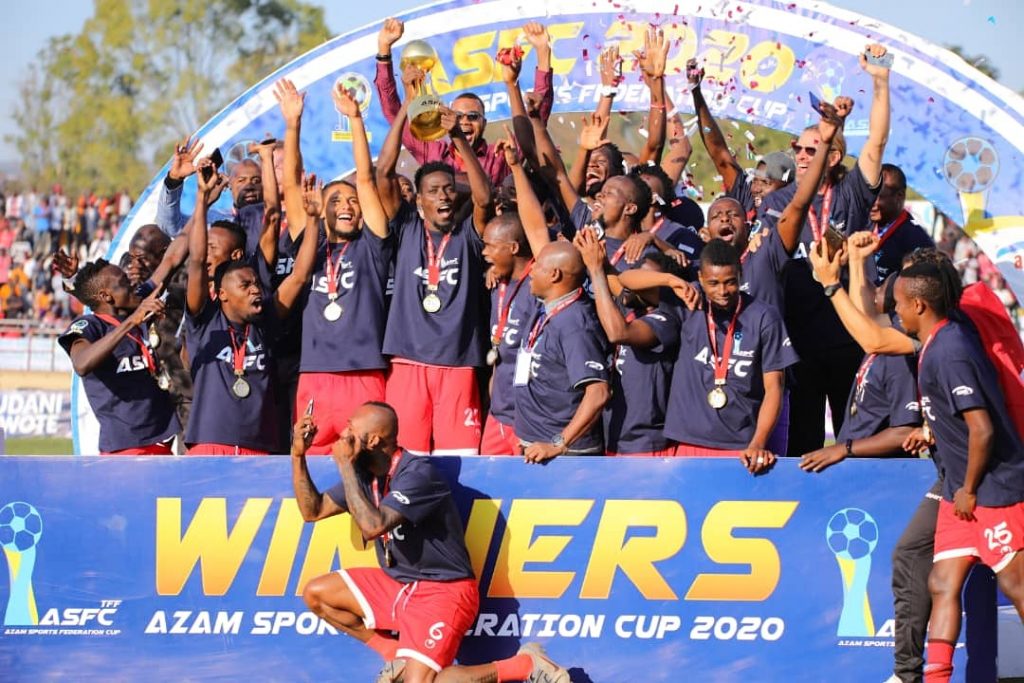 "On Monday we will announce the team that will come with the tickets for the game. For the first time Simba will use two stadiums in one event. We will use Mkapa Stadium and Uhuru Stadium for a large screen. Mkapa Stadium alone is not enough."
In addition, the the club will celebrate on Sunday with their guests.
"The leading sporting event in the country is Simba Day. Last year we filled up so much that this year we are asking for two stadiums. The culmination of Champions Week will be on Sunday August 23 here at Serena to celebrate with our guests."