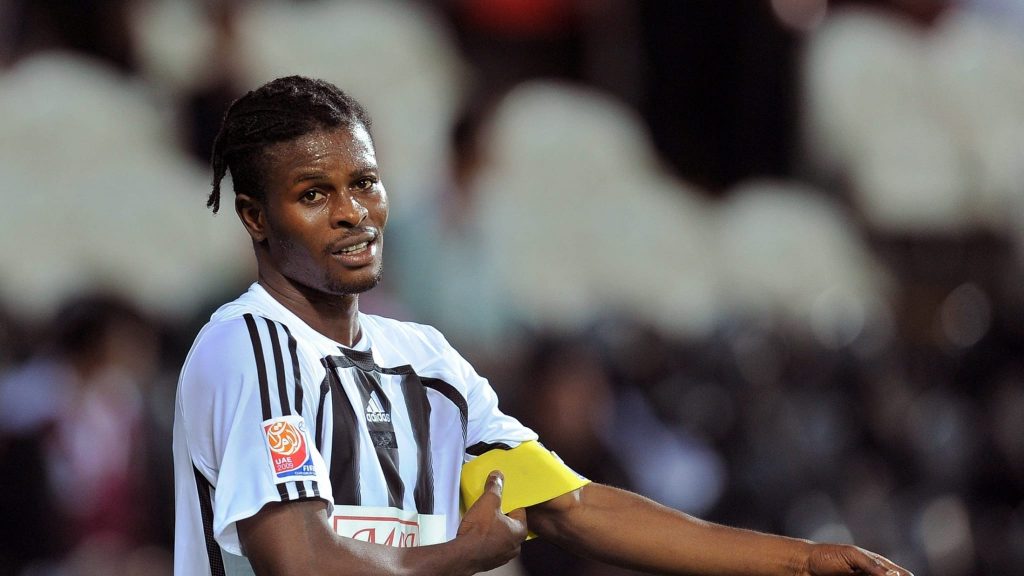 Tresor Mputu could continues playing for Congolese side Tout Puissant Mazembe despite the fact that his contract expires with the Lubumbashi boys. He still has hope.
He's the kid of the club. Mputu had a good time for the Ravens. On his return from a failed adventure in Angola, he once again showed his qualities under the colors of TP Mazembe. Benefits that could plead in his favor for a new lease. Him who is at the end of the contract.
In a statement on Digital Congo , the General Manager of the club, Frédéric Kintengie, said that TP Mazembe still relies on the former players who made it rain and shine with the team.
" The elders are in the workforce of Mazembe. Kalaba, Mputu, Patou Kabangu are all there and we still have things to bring to the team. It's our heritage, but there are teams who want us to transfer them, "he said.
Note that Trésor Mputu, 34, played for TP Mazembe between 2003 and 2014 before spending a year at Kabuscorp in Angola. He returned to the Ravens in 2017.