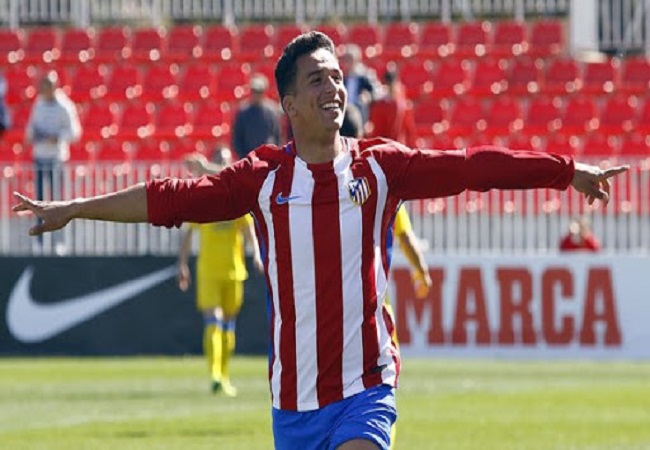 Zaki Boulahia dreams of playing for the Algerian team. The Algerian striker unveiled it in an interview to DZfoot.
A former Atlético Madrid player (reserve team), the 23-year-old had the opportunity to play for the Algerian U23 team. A dream that could have become a reality. But, he could not respond favourably to this call. He reveals the reasons in an interview to the Algerian website.
"When I was with Atlético, the club didn't let me leave unfortunately. The call was out of FIFA date and the club declined it. Nothing has been done so far and it is my dream to wear the Algerian jersey. I always expect it. Yes, it was to join the youth teams in Algeria." He revealed.
Currently playing at JS Kabylie, Zahi Boulahia intends to do everything to finally represent his country. Even though the competition is very hard in this position, he believes in it.
In Spain, the young player played in several clubs among which Atlético Madrid, Levante, Murcia, Albacete.