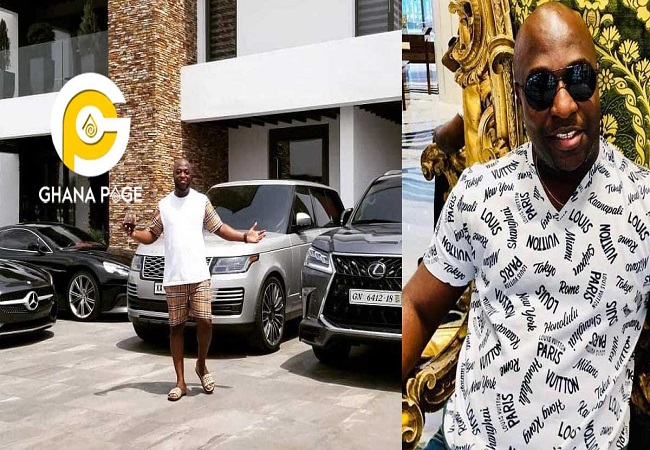 The renowned business mogul revealed to Opemsuo Radio yesterday that he has donated two cars to Asante Kotoko football club. Dr. Kofi Amoah-Abban confirmed to have donated cars to club staff members. These cars are for the use of Asante Kotoko CEO and the team's head coach.
Toyota Fortuna to Coach Maxwell Konadu and Toyota Prado to CEO Nana Yaw Amponsah.
After taking notice of the news, former chairman of the defunct Normalization Committee of the Ghana FA, Dr. Kofi Amoah has taken to Twitter to salute Dr. Kofi Amoah-Abban for his generosity.
"Salute and kudos to our brother, Dr. Kofi Amoah-Abban. What a generous and touching display of care and affection." He posted.
Dr. Kofi Amoah added. "Namesake, please don't forget senior Kofi Amoah. Keep up the good start. My wish is for Kotoko to rise along with the other clubs and generate a strong domestic league."