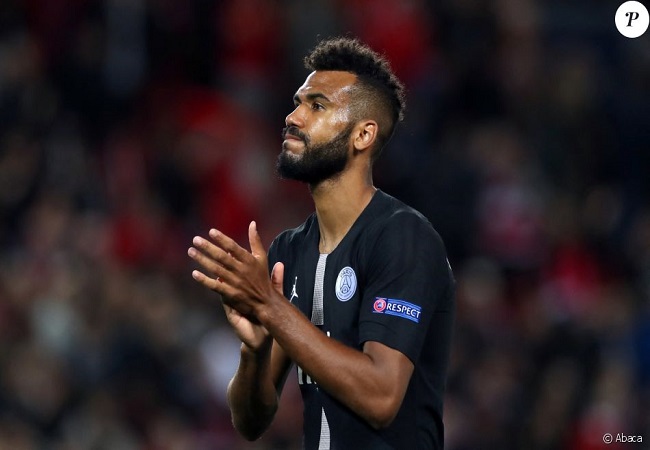 The very high level performance of Choupo-Moting against the Atalanta Bergamo still arises comments. After Ander Herrera, Diomansy Kamara, Roger Milla, it is the turn of the former international Cameroonian Che Sampson.
In 10 minutes, Choupo-Moting made of PSG an eliminated team in the round of 16 to qualify for the Champions League round of 8. For former RPA Kigali defender Che Sampson, PSG must now give more consideration to the Indomitable Lions striker.
"He is a very talented player. He has not had any luck since his arrival at the club. It is in very rare occasions when he has been used. He has always brought a different dimension to the team. He is the captain of the Cameroonian national selection. This responsibility is not given to a player without quality. So PSG and the French media must treat him with respect at least after the events of last night." He said in an interview to Kick442.
Only few days are ahead of Choupo-Moting at PSG. Since he will leave the club at the end of the season. Leaving after being crowned in the Champions League is probably the dream of the former player of Mainz.