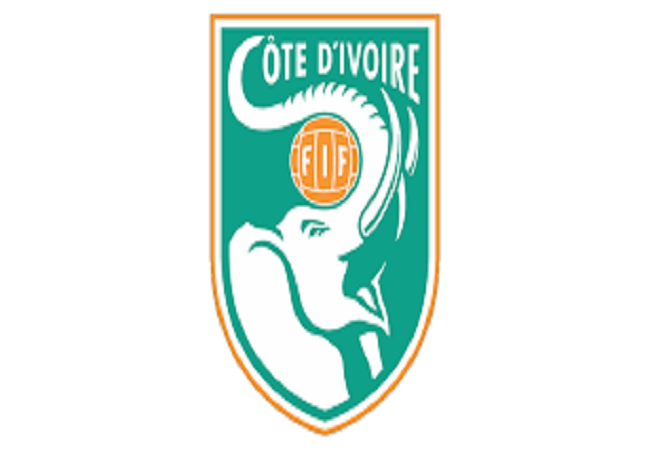 Facing the electoral process blockage, the FIF Emergency Committee decided on Tuesday to suspend the process. In the same vein, they announced an extraordinary general assembly.
In a statement on Thursday, the federation officially convened this meeting. A aiming at particularly reconstituting the Electoral Commission and the continuation of operations.
Moreover, a report from the Executive Committee on the suspension decision will be provided to representatives.
The Extraordinary General Assembly will take place on 29 August in Abidjan. As per rumours, a postponement of the elections scheduled for 5 September will be considered.
The elections at the FIF are at an impasse since the Electoral Commission was unable to validate in time the selected candidates.