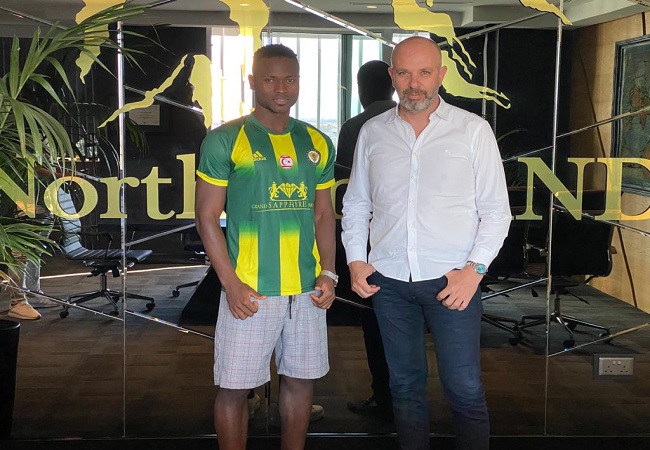 A new contract for Evanonye Kossi Adetu. Despite some interest here and there, the striker takes on a new season in Northern Cyprus. He will thus play at Mağusa Türk Gücü, defending champion.
"After my season, there were a few phone calls. But nothing concrete. Especially because of the global health situation. Things are not really moving forward." Declared the player.
Adetu has just finished a first season with Baf Ulku Yurdu (6th of this season). An exercise successfully carried out as becoming the 3rd best scorer of the championship. He scored 26 goals in 29 games. "From my point of view, things can change by January if I continue in my dynamic." Believes the Togolese of origin.
The next football season in Northern Cyprus starts on 16 October.