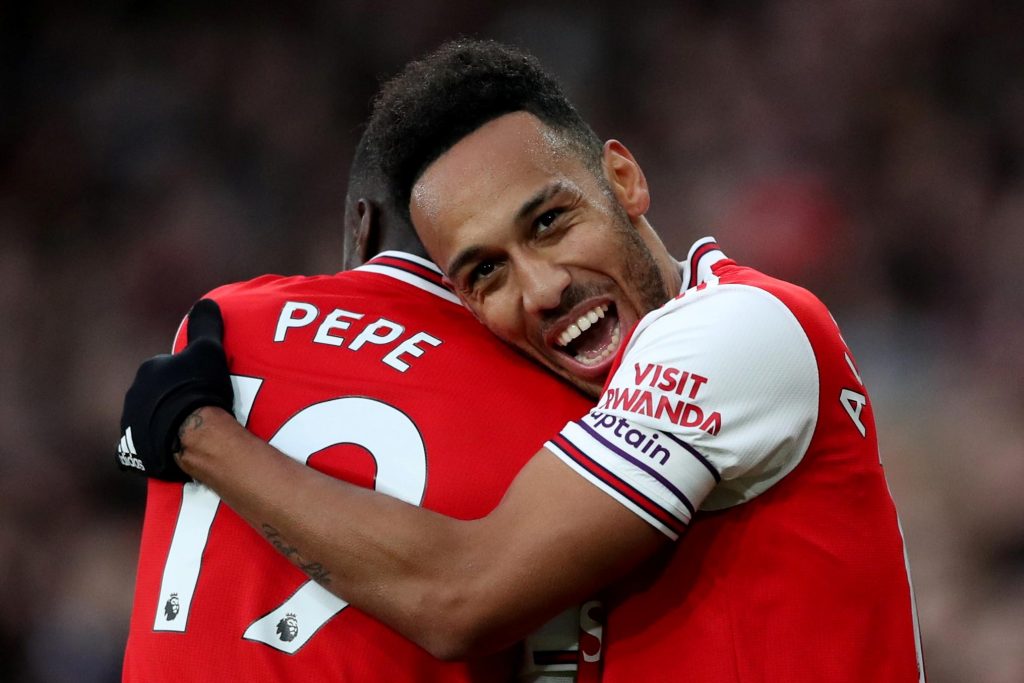 Arsenal have disclosed their schedule for the new Premier League season set to begin on September 12 with an away game against Fulham.
Arsenal as other Premier League clubs have now their whole calendar for the 2020/21 season.
The Emirates Stadium's outfit will kick this new season at Crevren Cottage against Scott Park's Fulham on September 12, 2020.
Moreover, gunners will take on West Ham United at home on September 19. Before the clash against Premier League champions Liverpool at Anfield Road on September 26.
Check out the complete schedule of Arsenal here