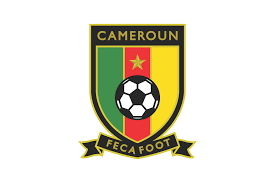 Fecafoot (Cameroon Football Federation) has released the official dates for football resumption in the country for the 2020/21 season.
Thus the first division championship, Elite One will resume on September 26. While the second division one, Elite Two will be played on October 10.
Cameroon, like several other countries, has had to end its 2019-2020 season, due to the coronavirus. The PWD Bamenda club was crowned. On the other hand, no relegation .
In addition, with the climbs of Yafoot Fc and Dragons de Yaoundé, the Elite One championship will be contested with 20 clubs.