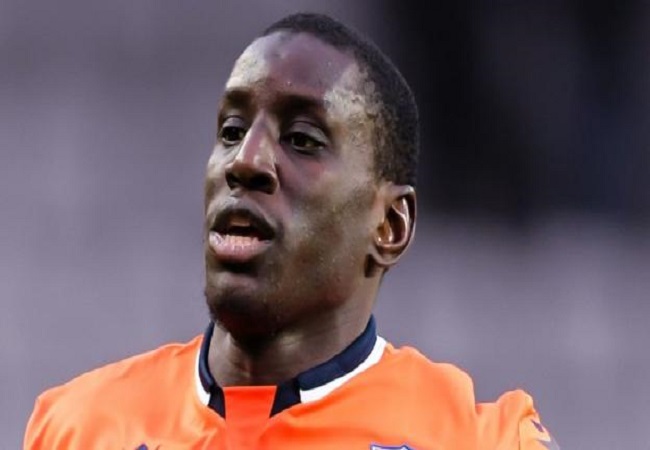 Like the German Mesut Ozil, Demba Ba is committed for the Uighurs of China. This Muslim people against whom the country of the Great Wall is accused of human rights violations.
"I know there are footballers who want to fight for justice. Whether they are Muslim, Buddhist, Christian or any other belief. I have to try to organize something so that football players can get together. And, in the meantime, talk about this issue because few people do." Ba told the BBC.
Chelsea former striker rebels against the lack of mobilization from athletes. "As athletes, we have power that we don't even know about. If we get together and talk, things will change. If we stand up, people stand up with us." He added.
Demba Ba played in China in 2015 at Shanghai Shenhua.