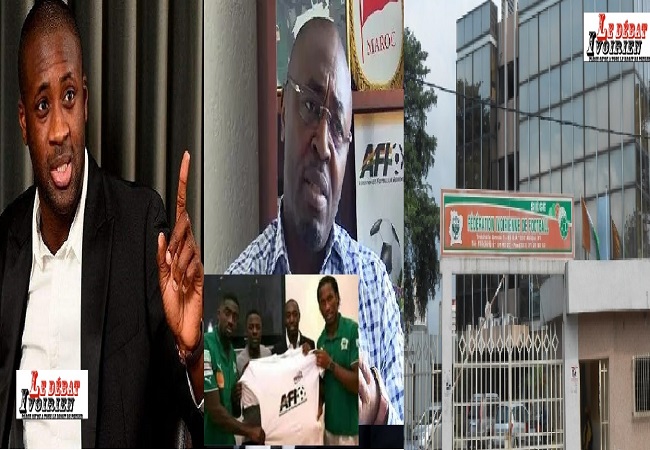 The FIF electoral process has shown many dysfunctions within the AFI. Yaya Touré among those who have denounced the non sponsorship of the association to Drogba, asks for a general assembly.

"Our players' association chosing to support another candidate is a major misconduct, a serious breach of its obligations and mission. As much as I tried to understand, as much as I listened to Cyrille Domoraud's arguments, I still don't understand. But the damage is done." He told Abidjan Sports.

In order to bring the association back to is background, the former of Manchester city player asks for meetings.  "A General Assembly must be convened as soon as possible. Once Cyrille Domoraud has explained himself to the Ivorian footballers, they will have to decide whether or not they maintain their confidence in him… Their will must therefore be respected because they need to have confidence in their representatives in order to continue the work of recognizing footballers who need it so much." He continued.

Yaya Touré to lead the Association of Ivorian Footballers? "Yes, I want to get involved so that Ivorian footballers can regain control over the AFI. It's not just one man's association… The AFI must and can only belong to Ivorian footballers! And it will be up to us, and us alone, to decide the future of our association." He concluded.