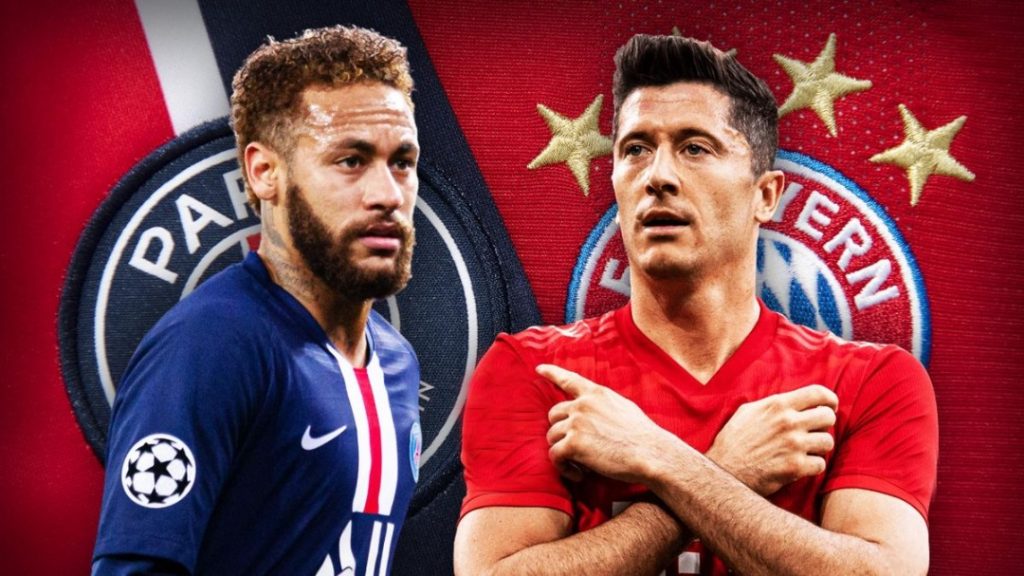 A Football journalist and AfricaTopSports expert, gave a prediction for the Champions League final between PSG and Bayern Munich to be played tonight at 7 PM.
PSG challenge Bayern this Sunday in the Champions League final in Lisbon. A real clash between two European leaders, this game will give rise to beautiful post for post duels in a dream eleven.
This is the big day. PSG are aiming for the first Champions League in their history, Bayern a sixth. The Bavarian club still won their silverware in 2013, at a time when only Manuel Neuer, Jérôme Boateng and Thomas Müller were already at the club. This generation of Bavarians is made up of many players who have not yet won the Champions League. As for the Parisians, like Mbappé and Neymar, they are hungry for the title, and we should see two teams together this Sunday night for this Champions League final.
PSG in shape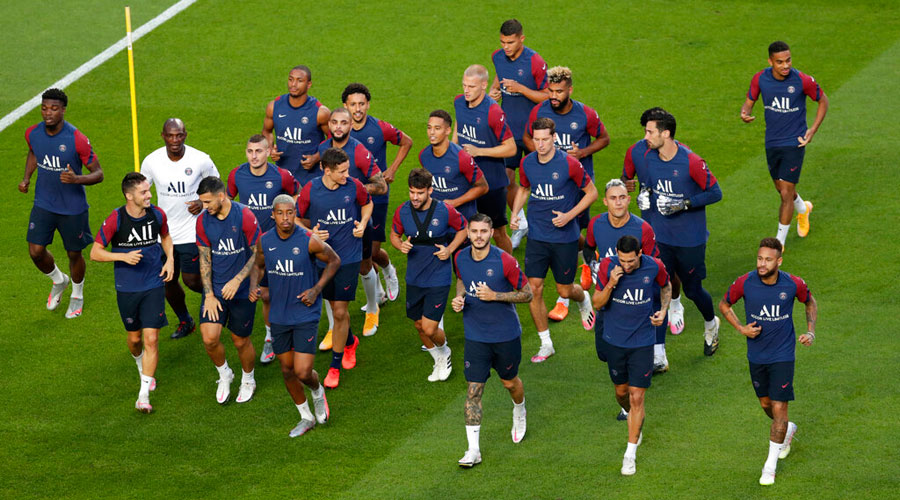 Having notably beaten Real Madrid, Borussia Dortmund, Atalanta Bergamo and RB Leipzig during their race, the Parisian club will certainly face their toughest opponents on Sunday. Bayern Munich are indeed the best team in Europe this season, and their C1 attacking statistics speak for themselves. With no less than 42 goals scored in 10 European games, the Bavarian club are running at more than 4 goals per game and have seemed to struggle against almost no opponent.
Favorite Bayern
During their campaign, the men of Hans-Dieter Flick have indeed dismissed Tottenham, Chelsea, FC Barcelona and Olympique Lyonnais, and often with clear scores. However, Bayern will have to face a PSG in great shape, led by an impressive Neymar since the resumption of competition, an always dangerous Kylian Mbappé and a reassuring Thiago Silva in defense, who is preparing to play his very last match under the Parisian tunic.
As expected, Bayern did not use all their resources in the semi-final against Lyon. Probably, they demonstrated 50% of their ability, but in the end they won. Yes, at first Bayern made it possible to create something for their goal, but even if Lyon had made those first two chances before the first goal, the result would still be the same.
Big favorite of the Champions League since the start of this competition when he had atomized Tottenham 7-2 in London, Bayern Munich is logically at the rendezvous of this final. It's a cooler team. Maybe, if you take individuality, then the Parisians have no less, but as a team Bayern cannot be compared to PSG.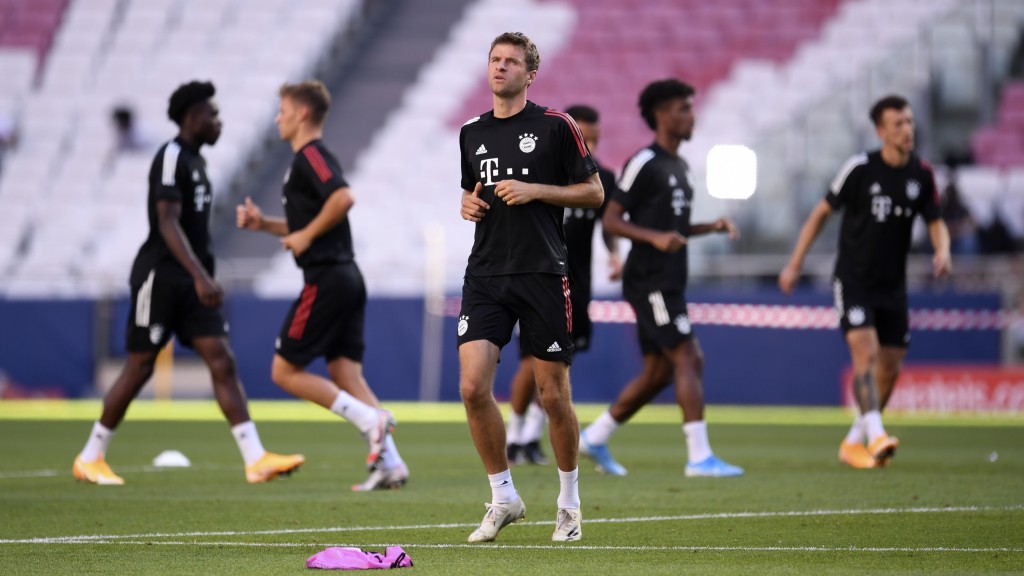 Our prognosis

As for the rates here, you can safely bet on Bayern's victory for 2.08 in 1xBet, a victory in regulation, a victory with a handicap (-1) for 2.91. I think there will be a lot of chances, so I would have taken Bayern's total out of 2 with a good odds of 2.12.
Outsider of this final, PSG is facing its history. He will face a monstrous Bayern but the Parisians have shown an extraordinary mentality this season in the Champions League and can say to themselves that it is the occasion or never to seek this title in a test. shortened.
I think the Parisians are going to create a surprise so I want to choose a rather cautious option, but with a good odds around 1.90 – Bayern will not lose in regulation with a total of more than 2.5 goals. It seems to me that all of this can be envisaged.