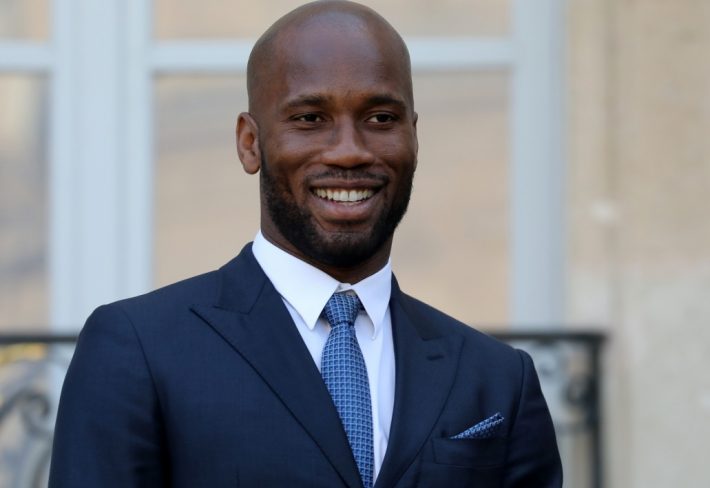 A victory for Didier Drogba side in the race for the presidency of the Ivorian Football Federation (FIF). While the process of electing the new president was suspended following the inability of the Independent Electoral Commission (IEC) to decide on the candidacy of former Chelsea stiker, FIFA, in an email sent on Friday, disavowed this decision.
"FIFA considers that the Emergency Committee is not competent to 'suspend the electoral process of the FIF', that the latter is therefore still in place and that it must resume without delay" , he can read in this note whose content was unveiled by Media 365. "We are not in the presence of a case not provided for by the statutes or a typical case of force majeure" , adds the governing body of world football.
While considering that the Extraordinary General Assembly convened for August 29 would not have the competence to elect new members of the IEC, FIFA asks the latter to meet rapidly "in order to approve any necessary decision by a vote , in accordance with the relevant provisions of the Electoral Code " . The body also recommends that all members of the IEC sign the minutes of this meeting "to avoid any misunderstanding" .
This FIFA position can only delight Didier Drogba and his fans. The camp of the former Ivorian international did not at all appreciate the suspension of the electoral process.