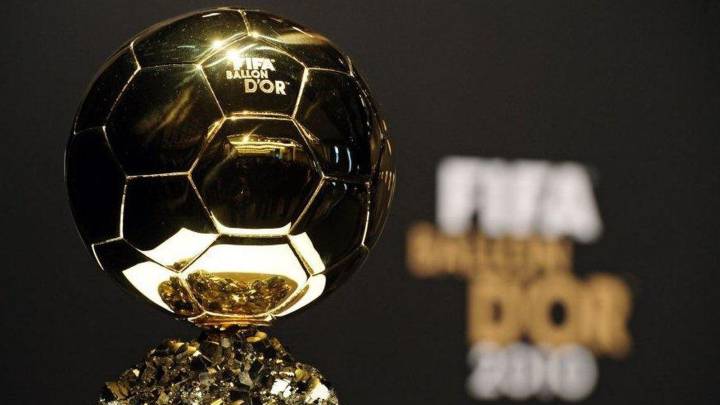 France Football have announced that the Ballon d'or will not be awarded this year. However, a petition is launched to bring back the reward for players.
Bleacher Report Football , a site specializing in sports information, launched a petition on Sunday for the prestigious distinction to be awarded. " 2020 has been a difficult year for everyone, France Football's decision is understandable. However, since the return of football, the best players in football have provided fans around the world with an exciting respite from the global pandemic , "one reads.
B / R Football notably recalls the exploits of Ciro Immobile, European golden shoe to Neymar who sends PSG to the C1 final,… " These players deserve to be honored for the joy and excitement they provided during this difficult period , "argue the initiators.
In 24 hours, the petition has already had more than 150,000 signatures. If you also want to sign, click here .