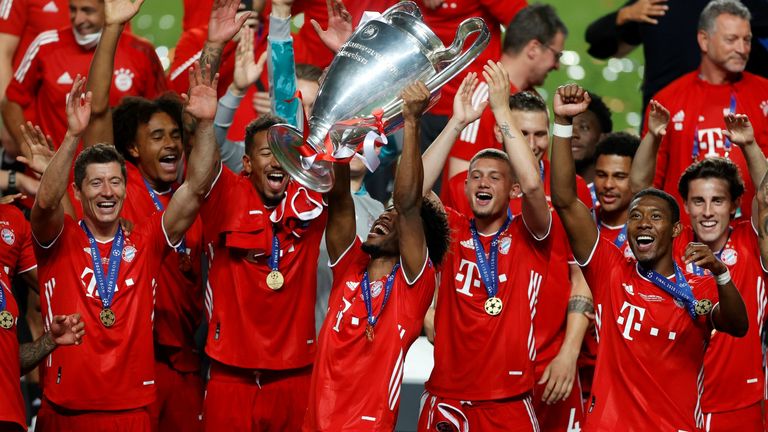 Bayern Munich have won their sixth UEFA Champions league trophy Sunday night as they disgusted Paris Saint-Germain in final with a short 1-0 win.
Paris Saint-Germain will have to wait again. French Ligue 1 giants failed to claim their very first UEFA champions league title. Reaching the final for the first time in their 50-years history, the Parc des Princes outfit lacked the masterclass of its leaders despite needing them than ever.
With a stalemate at the half-time and a PSG team chaining occasions, Hansi Flick's team leveled matters in the second-half.
Both Kylian Mbappe and Neymar Jr could have found the opener for PSG, but they failed to. And they got punished by the German Bundesliga giants.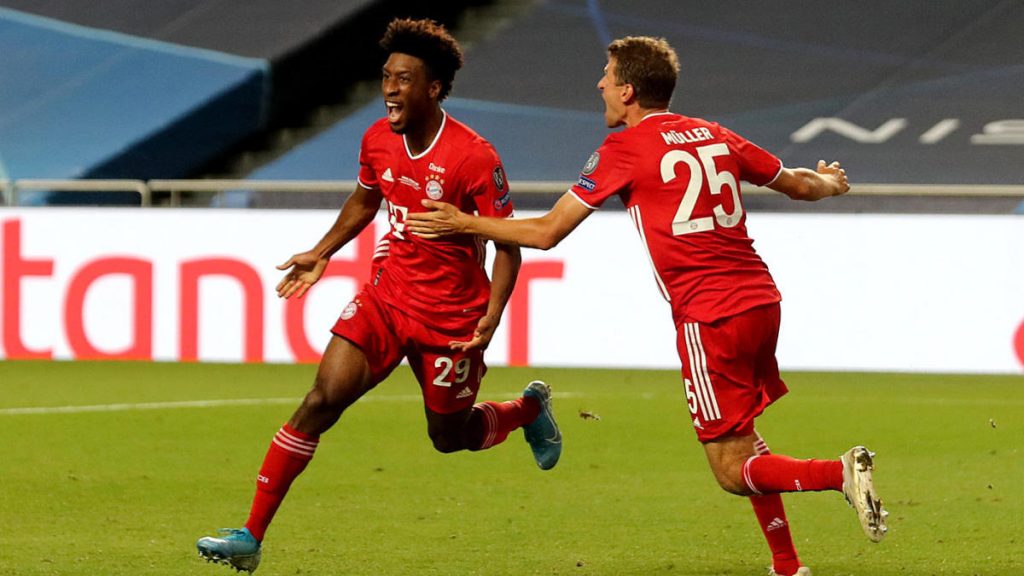 A few minutes after the start of the second-half (59th), Paris Saint-Germain's trainee Kingsley Coman scored the leading for Bayern Munich on a perfect header.
It was the debut of a dream for Alphonso Davies, Joshua Kimmich and other Bavarians' nuggets.
With a fit-again Manuel Neuer backwards, Thomas Muller and others secured their advantage till the end of the game.
Moreover, the German side became the first club in the history of UEFA Champions league or European Cup to win the trophy without losing a single game. As they won all their eleven games in this 2019/20 campaign. Including a 7-2 against Tottenham in group stages and a strong 8-2 win against Spanish La Liga giants FC Barcelona in quarter finals.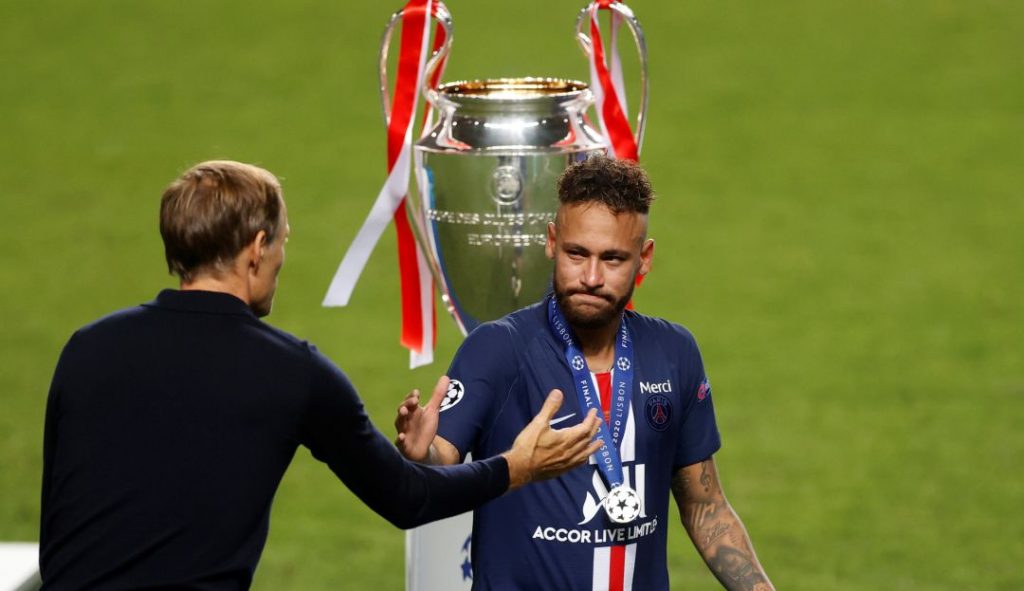 Neymar was inconsable at the final whistle for he was just one step from winning the second UCL trophy of his career after that of 2015 while he scored to help Barcelona defeat Juventus to 3-1.