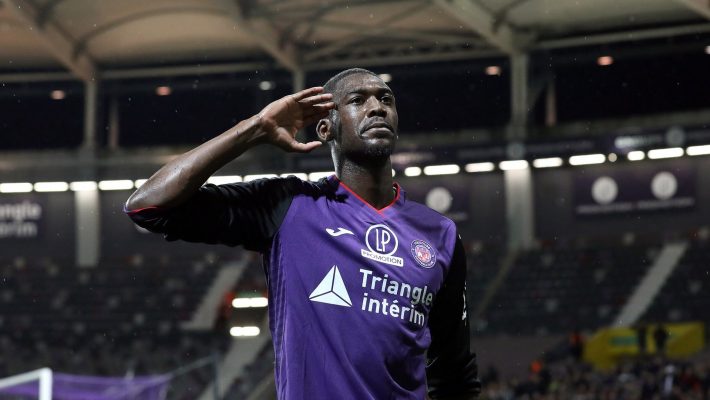 Yaya Sanogo could find a new challenge soon. The free agent, since the end of his contract with French side Toulouse, is said to be in the viewfinder of Middlesbrough.
The Championship club is announced in advanced discussions with the striker. Sanogo joined Toulouse in the summer of 2017. He has been free since last June and the end of the championship.
Trained at Arsenal and passed through Crystal Palace, his knowledge of English football speaks in his favor. In addition to Boro, which he has already visited, Sheffield Wednesday, another club in the English second division, is also in the ranks of Sanogo.
In addition, Russian clubs have also inquired in recent weeks .