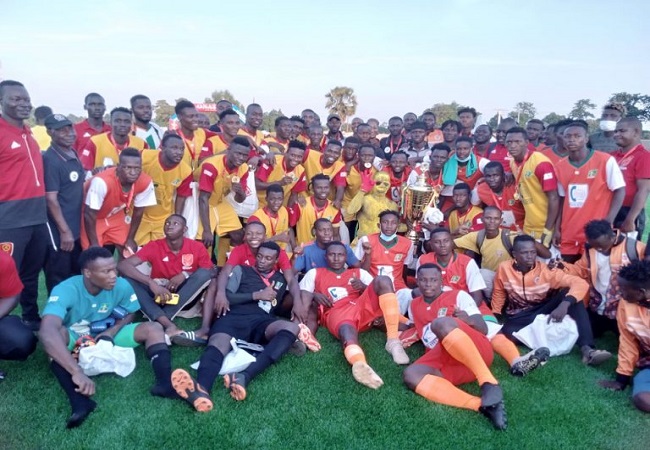 In preparation for the new season, Burkina Faso held its Supercup on Sunday. AJSB (Association of Sports Journalists of Burkina) is the organizer of this competiton.
It is just afetr the election of a new president of the football federation. Election that took place on Saturday, which Lazare Bansse won for 94 votes against 59 for his challenger Amado Traoré. Victory of Rahimo, leader of the season cancelled due to the coronavirus. The team beat Salitas, their runner-up 3-2. The match took place at the Municipal Stadium in Po.
With this crowning, Rahimo FC won the three major titles of Burkinabe football first division in five years.
The new football season will starts on 4 September.
Rahimo will also be in the Champions League and Salitas in the Confederation Cup after the season cancelled for Covid-19.