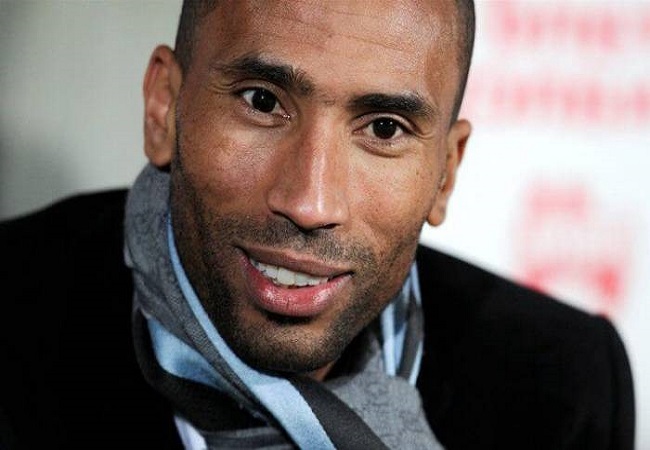 Former international Abdeslam Ouaddou proposed on Twitter his Moroccan best XI ever. From Timoumi to Ziyech, the former Moroccan defender took all generations into account.
Ouaddou presented his team in 4-1-3-2 "diamond organization" system. Badou Zaki as goalkeeper. A quartet made of Hakimi, Benatia, Naybet and El Hadrioui in defence. Dolmy in front of them. And in midfield, Mustapha Hadji, Timoumi and Bouderbala. Then Ahmed Faras and Ben Barek in attack. Ben Barek to captain this beautiful squad.
There are moreover valuable players on the bench. Youssef Hadji, Bassir, Ziyech, etc.
Ouaddou is now coach in Djamel Belmadi's staff in Algeria.