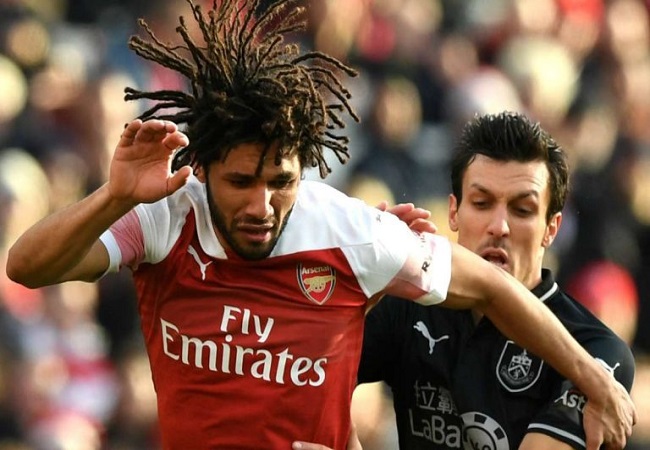 After a season on loan at the Besiktas, Mohamed ElNeny is back Arsenal in view of the new season ahead. And the Egyptian midfielder is happy to be there.
During the friendly game against MK Dons on Tuesday, ElNeny scored a goal for the Gunners' success (4-1). After the match, the former FC Basle expressed his feeling on Twitetr.
"I Thought of scoring to show how much I'm happy to be back." He wrote.
The Pharaoh joined the London club in 2016. But he had a hard time settling in ever since. This year could finally the good one for him at Arsenal.