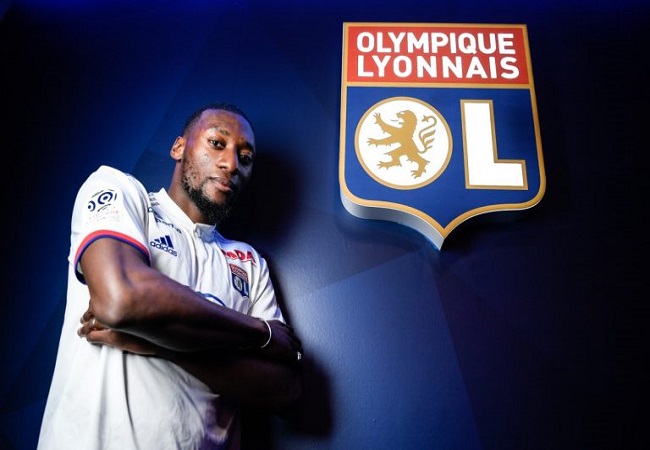 Criticized and mocked after his missed chances against Bayern Munich in the Champions League semi-final, Karl Toko-Ekambi didn't like it too much. In an interview to L'Equipe, the Cameroonian striker came back on the subject and clearly replied to his detractors.
"I think it was too much, especially for me, by the way. When it was me, it was missed opportunities. I was the one who failed. It was OL that harvested. And when it was PSG, it was Neuer who was great. Neuer made the same stops in both games. But the comments were not the same, which is a shame." He regetted.
While Olympique Lyonnais defeated Juventus in the final 16 and then Manchester City in quarters. The Cameroonian striker is delighted with his team's achievement and wants to only keep that.
"It's like that. It's life. But we are very happy with our career. We have to stop, a little. We've made a good way. That's all that matters. I am even happy that it is coming down on me. Because the comments that have been made can destabilize a player. I do not care. So, yes, I'm very happy that it happened to me. Because I know how to move on. But it's a shame that OL have reached the semi-finals and that people are not speaking well…" Toko-Ekambi concluded.