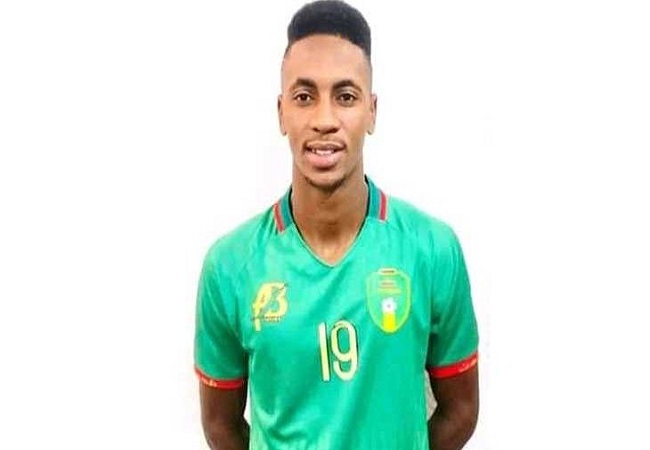 AS Vita Club is getting stronger. After having let some elements go towards Tanzania particularly, the Kinshasa club has signed Sidi Yacoub. A midfielder to strengthen the team.
The Mauritanian arrived in Kinshasa earlier this week. Mourabitoune International, Yacoub has committed to the Black Dolphins for the next 3 seasons.
He also has become the club's first Mauritanian player. He arrived from FC Nouadhibou where he had been playing since 2017.
This Wednesday, Sidi Ethmane Yacoub (24) took part in his first training session with Vita Club.