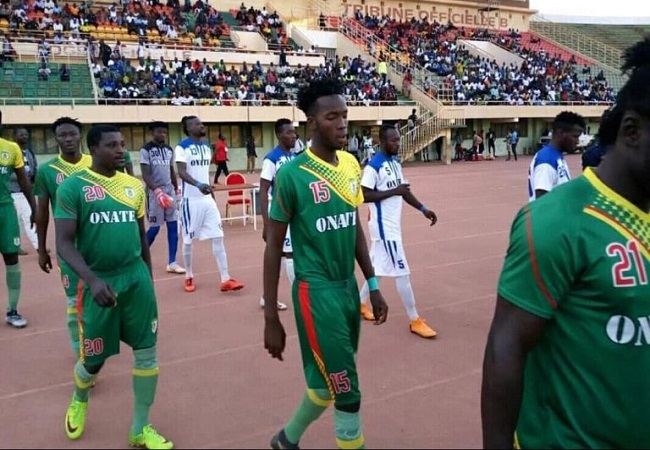 Burkina Faso has planned to launch its new season on 19 September. The Onatel Fasofoot D1 which will count 18 clubs unlike 16 for the past seasons.
Formerly planned on the 4 September, football championship resumption will be only effective up from the 19. Announcement made a few days after the AJSB Supercup won by Rahimo on Sunday.
24h earlier, the FBF (Burkinabe Fotoball Federation) had renewed its Executive Committee. With the election of Lazare Bansse to replace Sita Sangare at the head of the body.
Should we also remind that the last season was cancelled due to Covid-19. Nevertheless, Rahimo will be in the Champions League. And Salitas in the Confederation Cup.
First day Schedule
Douanes vs Majestic
EFO vs USFA
Leopard St Camille vs Vitesse
ASFB vs Salitas
Kozaf vs Uso
Sonabel vs RCB
Police vs Rahimo
Asfa vs Royal
Asek vs RCK