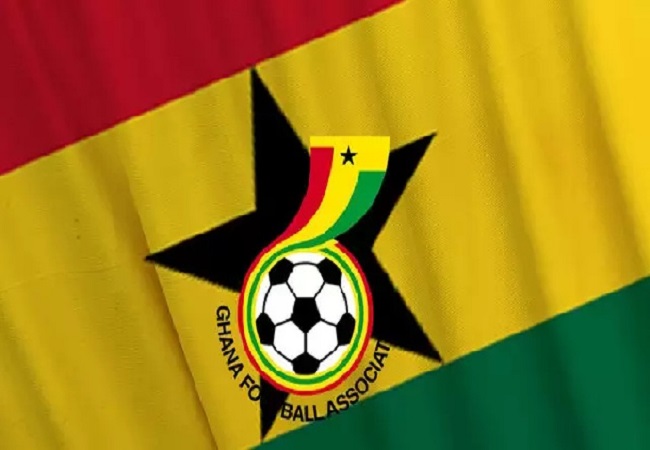 The GFA has scheduled its Congress to occur on 1 September at the Ghanaman Soccer Center of Excellence in Prampram. The event will come off on the same day that CAS is expected to give its ruling on the Palmer v GFA case.
President of Tema Youth FC, Wilfred Osei Kwaku has urged clubs for boycott. This if Ghana Football Association fails to present its financial statement to all clubs.
Unlike him, Alhaji Grunsah, President of King Faisal babes, has advised other clubs to attend congress and not boycott it. 
In Grunsah's view, the congress serves as the best platform for clubs to share their ideas and thinks it will be 'foolish' if clubs boycott the congress.
"My team King Faisal will not boycott the GFA Congress. Football is not politics and without Congress we cannot share idea to bring football back." Alhaji Grunsah told Kingdom FM "It's foolishness to tell clubs to boycott Congress." He ended