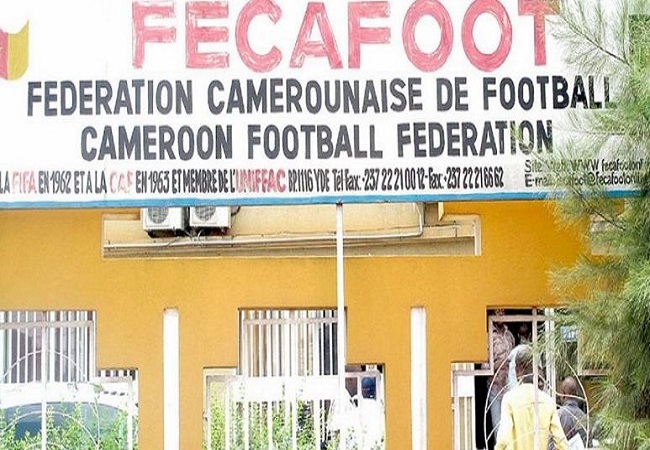 The Fecafoot (Cameroon Football Federation) is reviewring its planning fooball activities resumption. After announcing the start of the new season 26 September, the local football body reconsider its position.
At the end of a meeting on 28 August with club managers, the body has postponed the resumption of the season. This is for the implementation of response to Covid-19. According to Alim Konate, president of the Championship Management Committee, the federation is still waiting for easing restrictions.
Thus football players will still have to wait. Football activities have been suspended in the country since March. Last June, the Fecafoot announced the end of the season. PWD Bamenda was crowned Elite One champion.