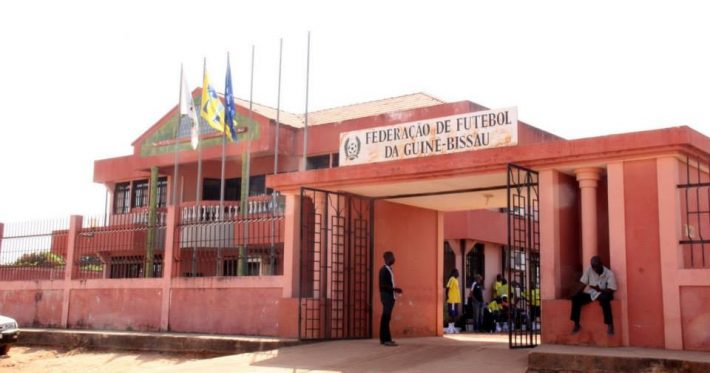 FIFA has asked Guinea-Bissau Football Federation to organize new elections for the presidency as the worldwide institution does not recognize Fernando Tavares as president.
The world body indicates not to recognize the election of Fernando Tavares, at the beginning of the month, in a certain confusion . ′ ′ Regarding the GA of August 8, 2020, we note that it was not convened in accordance with the statutes of the FFGB ​​currently in force. Its article 28 provides that the place, date and price of the electoral assembly must be communicated to the members of the FFGB ​​at least one month before its realization. Consequently, and in application of article 19, points 2, 3 and 4 of the FIFA Statutes, no body elected at the meeting of 8 August 2020, nor any decision taken there, is recognized by FIFA, given that the democratic procedure required and provided for by the statutes was not respected, "the document reads.
In addition, FIFA calls for the removal of Manuel Lopes Nascimento suspended 10 years from the list of candidates. " Finally, we remind FFGB ​​that Mr. Manuel Irénio Nascimento Lopes, outgoing president of the FFGB ​​executive committee, has been suspended from all football-related activities (administrative, sports and others) at national and international levels for a period of ten years by the FIFA ethics committee in 24 2020. July 2020. As a member association of FIFA, the FFGB ​​is linked to this decision and must ensure that Mr. Nascimento is absolutely not involved in Federation affairs, whether at the outgoing executive committee level or in the current elections. ", Adds the courier.