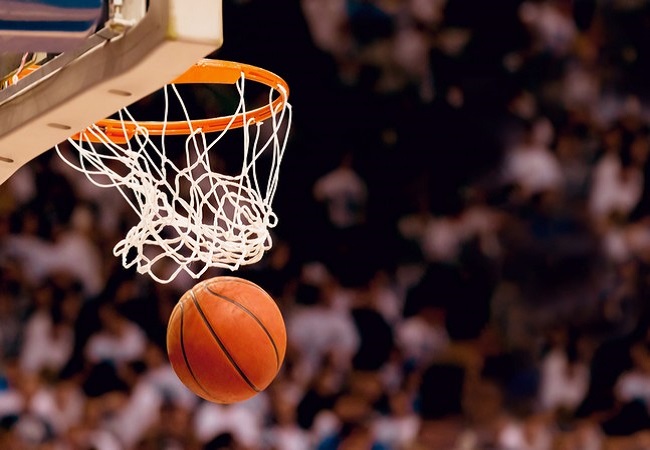 2019-2020 basketball season has definitely ended in Ivory Coast, announced the president of the federal, El Hadj Mahama Coulibaly.
On hold for several months due to covid-19, basketball activities should resume on 1st September. The Sports Ministry has developed barrier measures to follow for the resumption to prevent the spread of the virus. However, the boss of the basketball association has decided to cancel the season.
"In our planning, the sports season should resume by 1st September the latest. It is our way of saving the season. And then the Ministry of Sports produced a circular note to facilitate the resumption of team sports. We should do Covid-19 tests, the closed grouping of athletes, just like in Nba, etc. By the way, we approached the competent services and they did not give us any guarantees. Especially regarding the closed grouping of athletes and the availability of test results." Explained President Mahama Coulibaly in comments relayed by Fratmat.info.
According to Mahama Coulibaly, there is a lack of means to support the clubs in respecting the measures set up. If it were to make closed grouping, we should accommodate and feed players. Which would then be very difficult without financial support.
The Fibb president also reassured sports actors about time management after the season cancellation.
"So there will be no Ivory Coast champion this year. But that does not mean that basketball will be on hold. We have decided to organize a tournament in September. If a maximum of clubs adhere to our project, by Friday 4th September, we will put on our sneakers." Reassured El Hadj Mahama Coulibaly before continuing.
"There is promotion and development of the discipline. We take advantage of this non-competition period to allow technicians to upgrade their knowledge. Through training sessions provided by Fiba experts. There is above all the detection, the establishment of the federal center." He added.