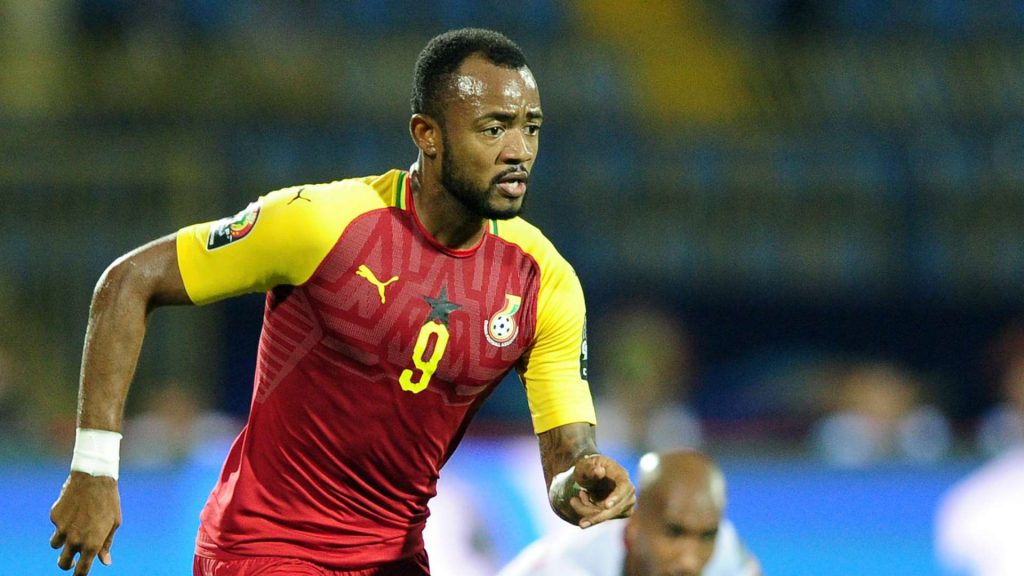 Jordan Ayew is conscious that what Ghana Black Stars fans are expecting from the national team, is an AFCON trophy. And the Crystal Palace star said he will give all his best, die for the country if necessary to end the drought.
Ghana's last AFCON trophy back to 1982. 38 years ago, Black Stars are running after the silverware in the best of African competitions.
Jordan Ayew who was part of the runners-up Black Stars during the 2015 AFCON with a defeat to Ivory Coast in penalty shootouts, said he is set to give all for the nation.
"The only thing I can promise is that I'll give my three hundred or four hundred percent to the nation", Jordan told Citi Sports.
"I know it's only one thing and it is the African Cup of Nations, so we will make sure that when we go back to the next AFCON, we will do our best to perform very well and die for the country," he concluded.