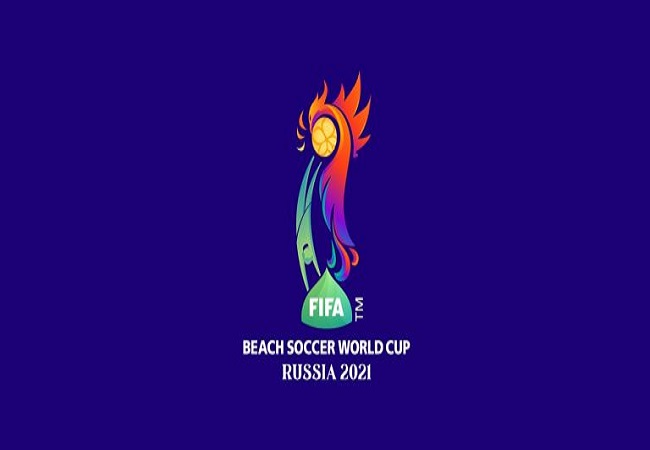 The 2021 FIFA Beach Soccer World Cup, Russia Local Organizing Committee unveiled the tournament logo this weekend.
"This symbol is mainly distinguished by the presence of a fire bird, which is particularly popular in classical Russian tales. Personification of fire, light and sun, this mythological creature symbolizes the pursuit for victory and glory." We read on the FIFA website.
The 2021 FIFA Beach Soccer World Cup will be the 11th edition. It will bring together 16 teams from around the world. And it will take place from 19th to 29th August in Moscow.
Portugal is the title holder of the competition, after beating Italy 2 years ago in Paraguay.
In addition, two countries will represente Africa. We will know them at the end of the AFCON Beach Soccer. For the time being, the competition is still looking for a host country.