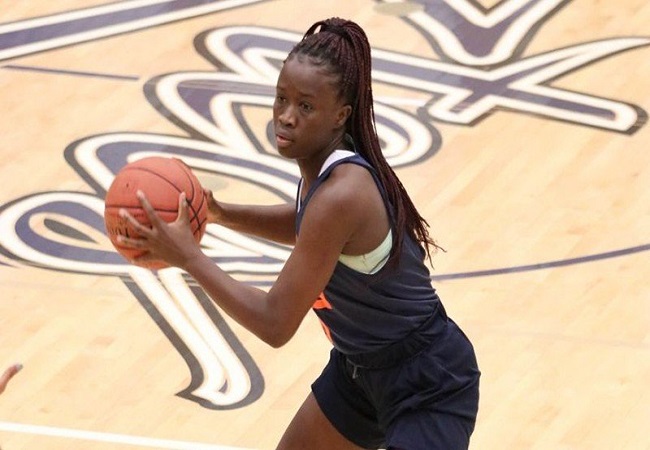 Senegalese Fama Thiam has joined New Mexico State University for the 2020-2021 basketball season. One more in NCAA.
Fama Thiam will play alongside the Aggies next season. Former Dakar Flying Stars player, Thiam is embarking on a new adventure.
The lioness trained in the Abdou Konaré training center of Thiès, is a playmaker or defender. Fama Thiam, 21, is a versatile player and hopes of meeting the expectations of her new club.