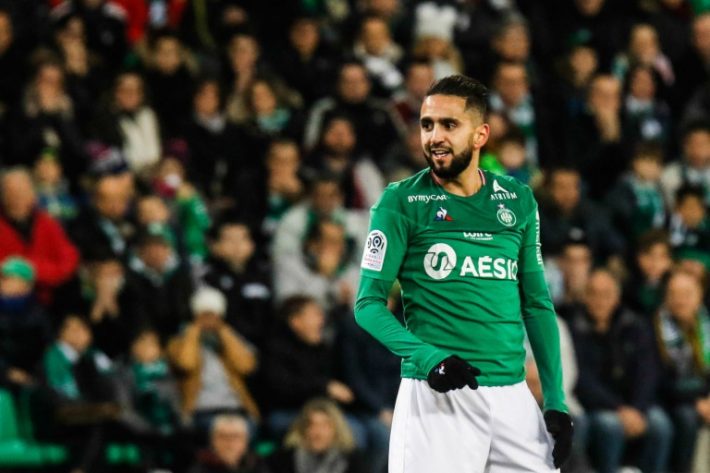 AS Saint-Etienne manager Claude Puel has talked about the current situation of Algerian striker Ryad Boudebouz.
Arrived last fall, Claude Puel's priority is to rejuvenate the workforce of AS Saint-Etienne. The first consequence of this would be to push experienced players to exit, who also benefit from the highest salaries. Guest of Top of the Foot on RMC, the coach of the Greens took stock of some bulky files. He pronounced on the situations of Khazri, Boudebouz and Ruffier at ASSE. The coach of AS Saint-Étienne denied having pushed several executives of the team to the exit without denying his choice to do without the services of some of them.
"Khazri, Boudebouz and Ruffier? Yes and so ? Teams also regenerate every season. And once again, I am very happy to see the executives who are well registered in this evolution and to see young people appearing who are the future of ASSE " , confirmed the French technician.
As a reminder, the 30-year-old striker arrived at the club last summer. He is under contract until June 2022.