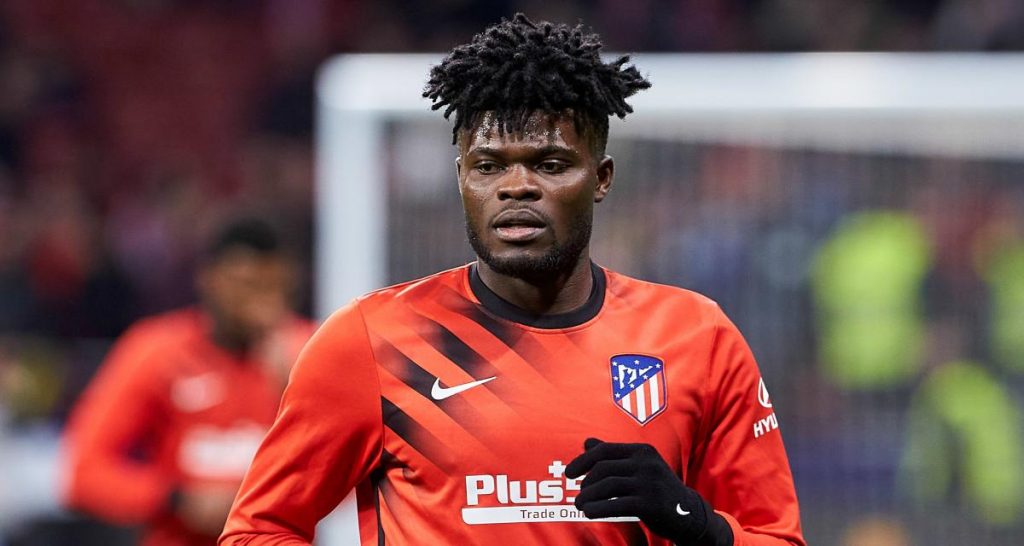 Arsenal's top summer target Thomas Partey would have made his decision to stay with Spanish top-flight side Atletico Madrid in should gunners fail to meet his buyout clause.
Thomas Partey has reportedly made his decision to stay with his current side Atletico Madrid. The 28-year-old has been linked with a switch from the Wanda Metropolitano in this summer transfer window.
However, the London side faces money issues to fund Ghanaian midfielder's transfer.
Partey's release clause is set at €43 million and Atletico Madrid officials require Arsenal to meet it. Anyway, the highly-rated midfielder will not move. And Partey himself would be okay with that measure according to reports.