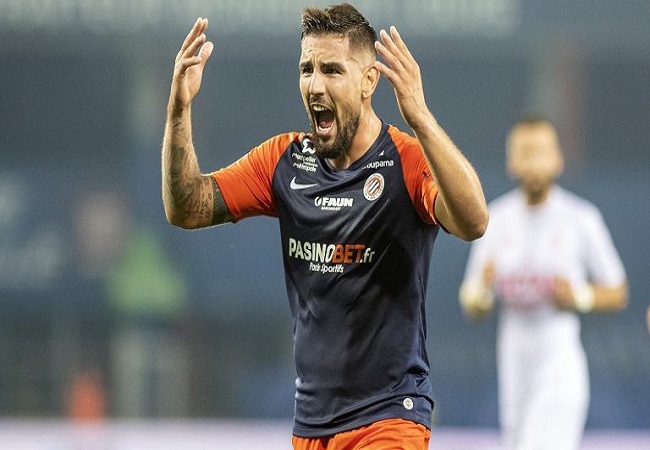 Outstanding scorer, Andy Delort is also a very ambitious player. For the new season, the Algerian international is aiming high for Montpellier. Qualifying for the European Cup is the target.
Back to training sessions after testing positive for Coronavirus, Delort now wants to forget this dark page. And flare up this season in League 1 with his club. The objective is clear. Bring Montpellier back onto the continent.
"We've been improving for a few seasons now. Today we have to cross that step. There was still a good recruitment. We have to keep the same mentality. And if we are good and consistent, our luck will turn… In any case, I will work for and do everything to bring the club to Europe." He said in an interview to RMC Sport.
Andy Delort wants to put that smile back on MHSC supporters. The team's last appearance at a European Cup goes back to the 2012-2013 season.