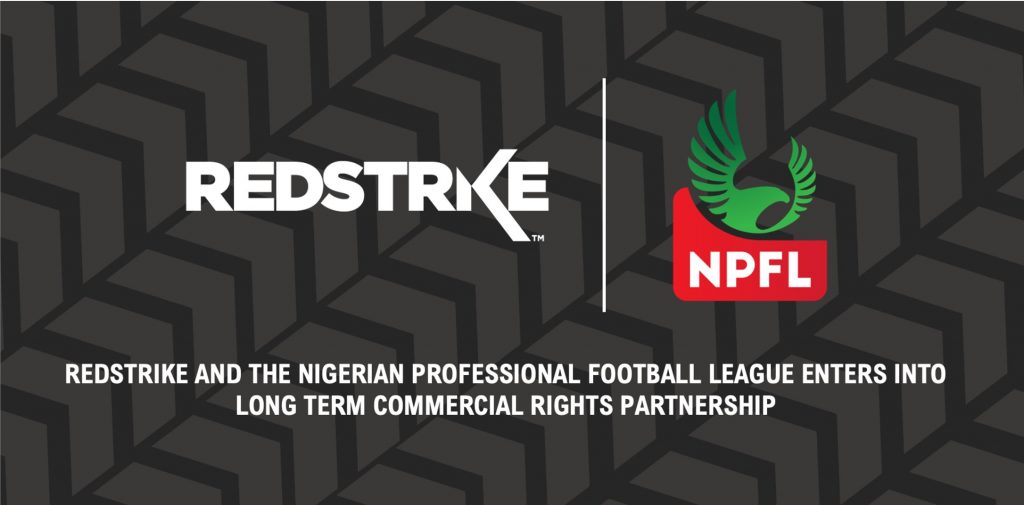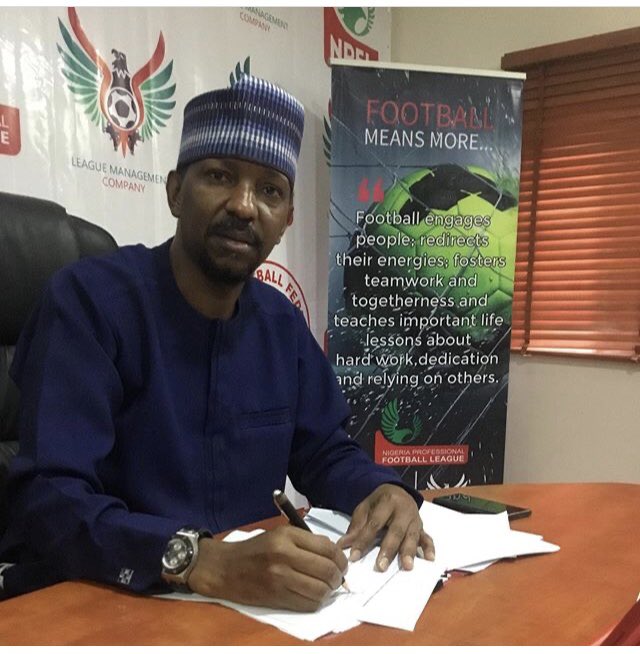 The Nigeria Professional Football League (NPFL) through theLeague Management Company (LMC) has signed a long-term commercial rights deal with UK-based marketing company Redstrike.

LMC chairman, Shehu Dikko  said with the agreement Redstrike is expected to create NPFL media and marketing company (NPFL Marketing) to commercialize the league. 
Under the agreement, NPFL Marketing will be streaming live matches every week of the season through its own platform, "NPFL TV" as well as distributing and broadcasting through other media channels.
Redstrike will also be launching opportunities for companies and brands to sponsor the NPFL and to support the growth of professional game in Nigeria.

LMC chairman Shehu Dikko while speaking described Redstrike as a company with impecabble record.

 "We're delighted to enter into our strategic partnership with @RedstrikeSports. 

"Their global football expertise is clear, their commercial credentials impressive and Redstrike's technical ability to deliver https://t.co/Up3WQ6b8Qc is extremely exciting.
On his part, the Chief Executive Officer of RedstrikeSports, Mike Farnan said the NPFL is exactly what the company needs.

"This partnership with the NPFL is 100% in line with Redstrike's mission of investing in emerging markets and rights with unfulfilled potentials. 

"The NPFL is exactly that with turbo boosters."