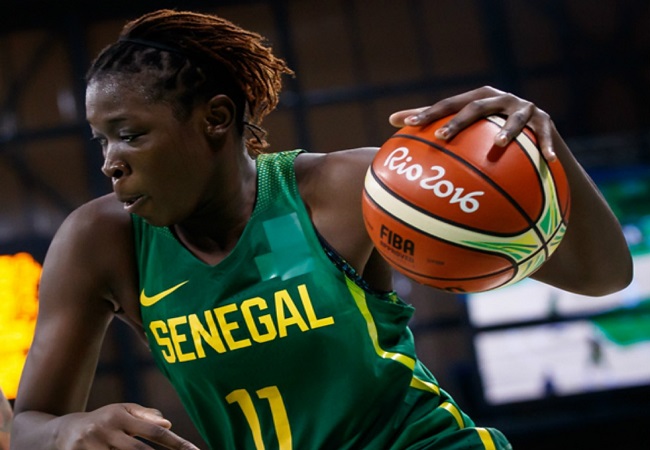 Senegalese international basketball player, Maïmouna Diarra has started training with her new club, Deportivo Promete. The Lioness started preseason training with the Spanish club's squad which she joined this summer,
After a good 2019-2020 season in LF2, Maïmouna will have no difficulty of accommodating.
The Senegalese with 1m98 high, will be a great asset in the defense for her team.